It was 8th century BCE when Homer told the story of Odysseus and his dog, Argos, in his epic poem the Odyssey. Even after an absence of 20 years and a stealthy return to Ithaca, Odysseus couldn't get past Argos' loving radar. Fast forward over three millennia and the bond between humans and their pets remains as strong as ever. What has changed, however, is that we no longer have to leave our furry friends behind when travelling. Of course, that also applies to outdoorsy Athens. 
With the younger generation of Athenians leading the way, more and more locals are becoming proud pet owners. Thanks to this change in mentality, there's an increasing number of dog parks, pet-friendly shops and services available in every Athenian neighbourhood. Read on to find out what Athens has in store for you and your four-legged companions. While we adore all types of pets, our main focus is on dogs since they are the most common furry travel partners. Cat persons worry not, we also got you covered.
Pet Owners Rights and Responsibilities in Greece
Here's a quick runthrough of your basic dos and don'ts, cans and cannots to make the most out of your time in Athens along with your pet.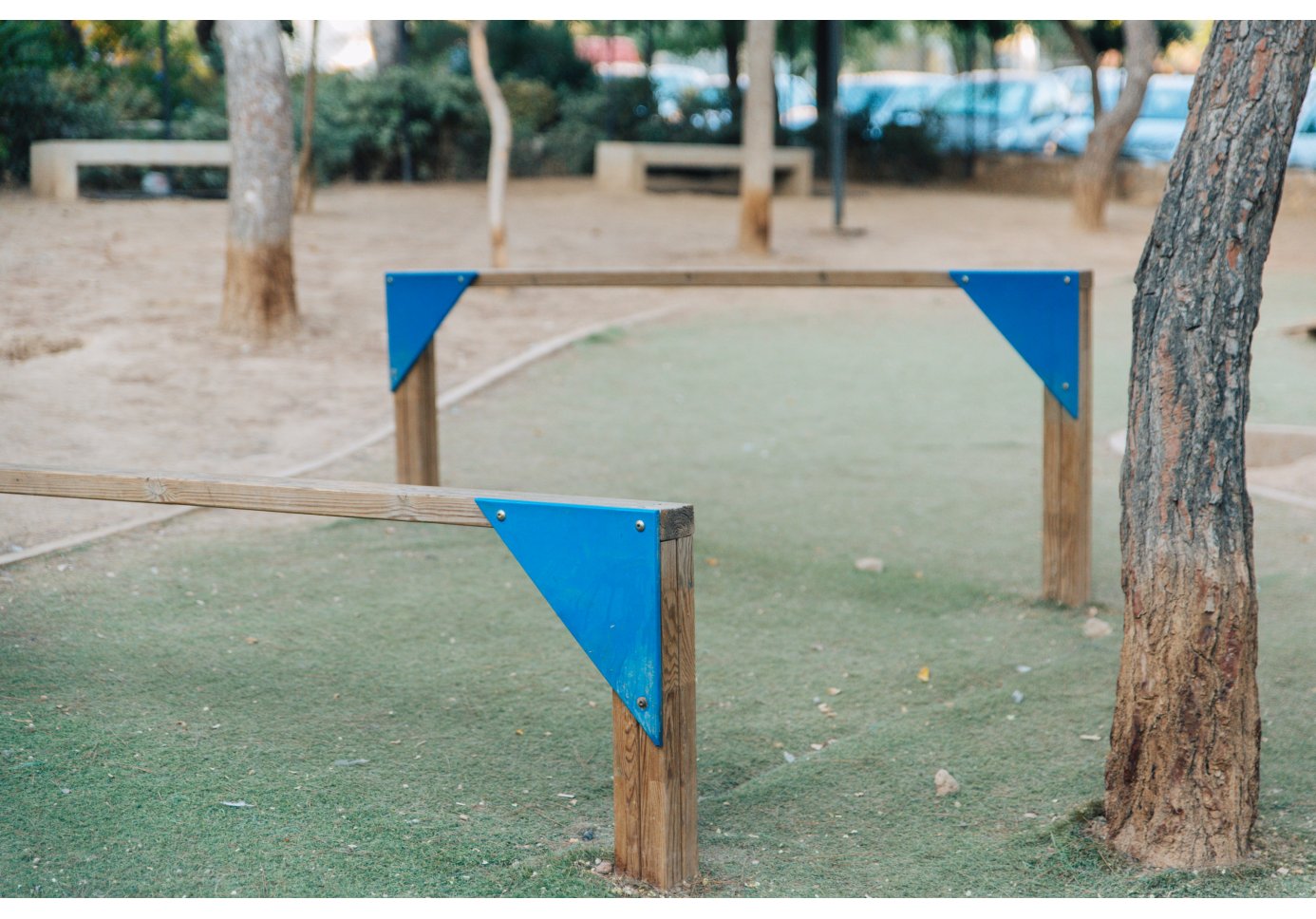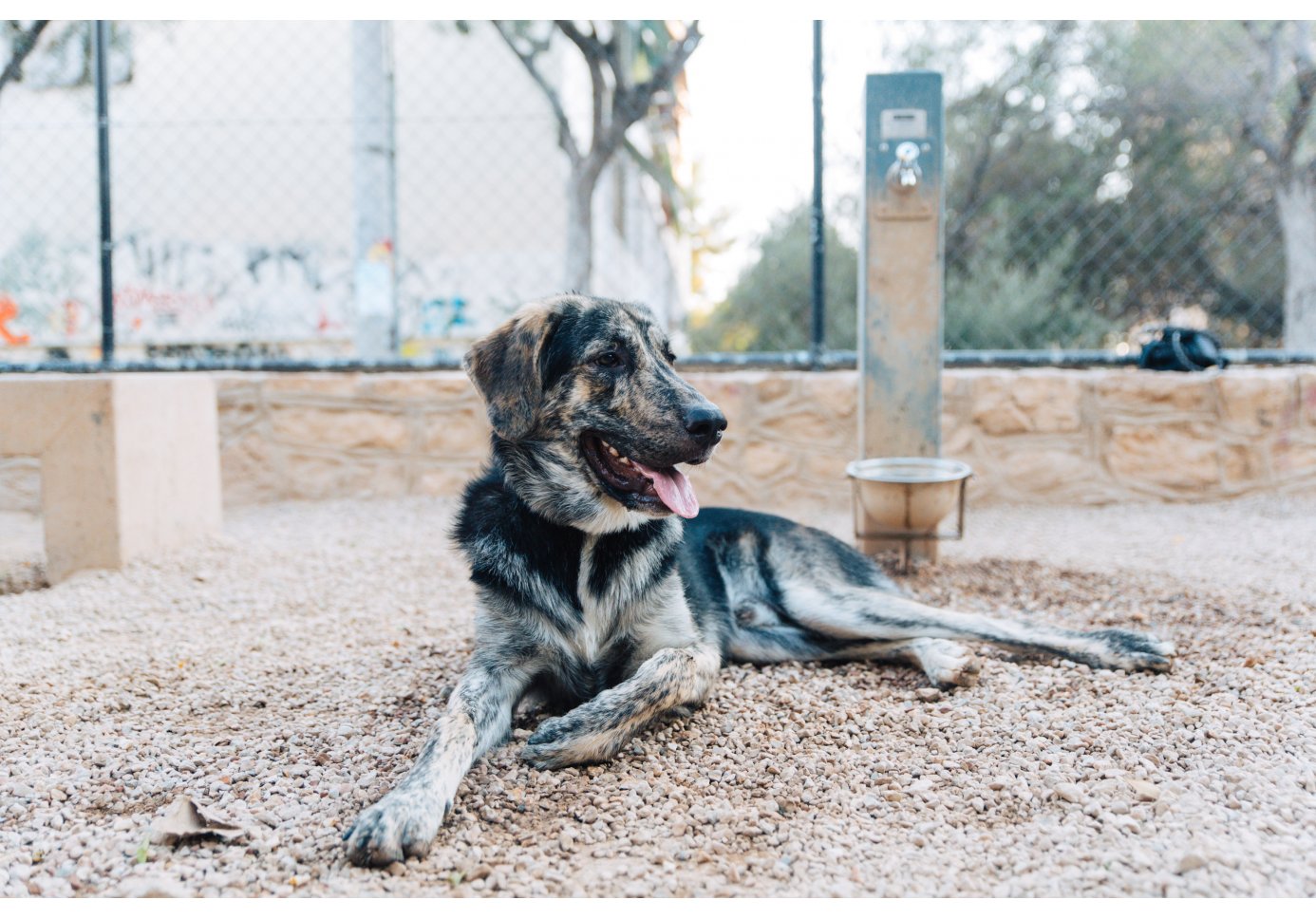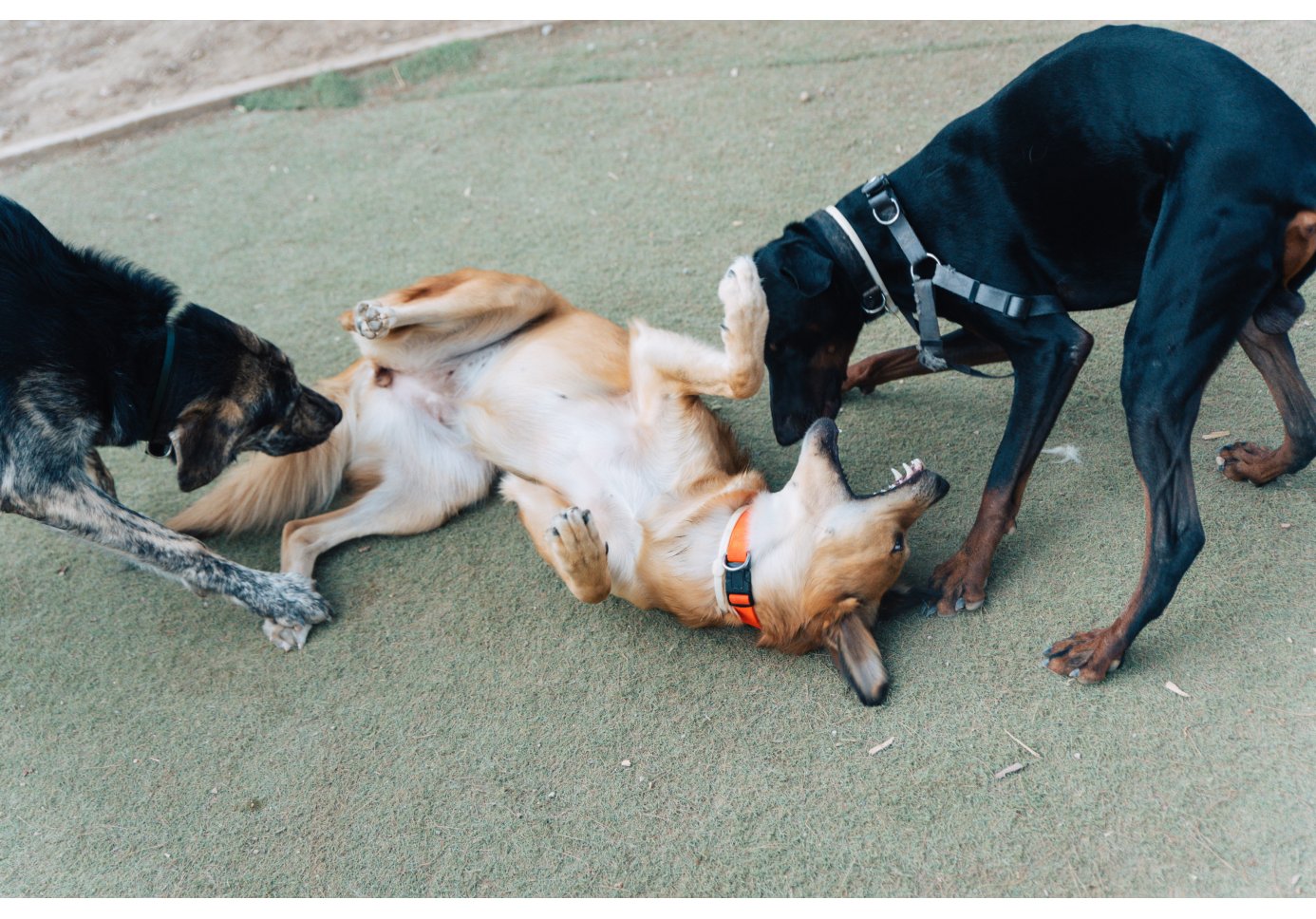 Dog parks and pet-friendly open spaces in Athens
There are five designated dog parks, run by the City of Athens and part of the municipality's program "Argos". All can be reached by public transportation. The Probonas Hill Dog Park in Perissos is just a few metres away from the Perissos metro station and open from 9 am to 10 pm. In Neos Kosmos, you will find two dog parks, one on Ovrenovits Square (open 8 am to 10 pm) and one on Lambrakis Hill (open 24 hours), both easily reached by metro (Neos Kosmos station) and tram with the latter covering 15.000 sqm (3.7 acres). Larissa Railway Station Dog Park sits across Larissis metro station and can be accessed 24 hours as well. Finally, Gendarmerie School Park, covering 50.000 sqm (12 acres) and open from 8 am to 10 pm, is near Mesogeion Avenue, across the Henry Dunant Hospital Centre, and close to Panormou and Katehaki metro stations.
All parks have running water provisions, special toys and training installations, with separate park sections for small and large dogs. Double gates will keep your dog and their friends safe while you're sipping on your coffee during your fetch break. You'll find a lot of locals who take their dogs there almost every day so it's not just your pet that will be striking friendships. If your pup (or you) love hitting the seaside, you can opt for the Flisvos Dog Park, part of the Marina Flisvos, and accessible 24/7.
Several green spots in the city are welcoming grounds for you and your dog. Take the SNFCC Park and the Promenade for example, although you should keep in mind that your dog can't accompany you on your stroll through the Great Lawn, the Labyrinth and the playgrounds. The inner city hills are another fantastic destination for you and your pet. Head to Strefi Hill in Exarchia; it sits right above the iconic Kallidromiou farmers' market, held every Saturday. For spectacular views of the Acropolis, visit Philopappou Hill. Lycabettus Hill is not only about getting on the cable car to admire the view from the top; you can take the long route for a walk with your dog to the inner city's highest peak. If you're moving near Vassilissis Sofias Avenue, check out Eleftherias Park, right as you exit Megaron Mousikis metro station (Athens Concert Hall). It's smaller than the other public parks mentioned but its chill vibes make it a turf for mixed crowds who hold picnics, sunbathe, listen to music, read and relax on the green slope.
Continue walking right above the Panathenaic Stadium to reach Ardittos Hill and experience the off-the-beaten-track side of Mets. Walking along Patission Avenue, remember to take a break at Pedion of Areos, Athens' second-largest park, wedged between Kypseli and Exarchia and close to the National Archaeological Museum. Continuing your stroll upwards on Patission, you'll come across Klonaridi-Fix Park, which was recently given new life and planted with Mediterranean trees and flowers.
Dog-friendly cafés, restaurants, and hotels
Thanks to the excellent year-round weather, Athenians take most of their coffees and meals alfresco. Most establishments will provide a water bowl for your dog. Water bowls can also be seen outside of many retail shops and homes in every neighbourhood, placed both by locals and the Municipality; Greeks increasingly take extra care of strays during the hot summer months. There are, however, some spots that do it better than others and are ready to welcome you and your pet with open arms.
The hip residential area of Pangrati is one of the most pet-friendly neighbourhoods in Athens. That is where Ris Project, a patisserie and boutique for dogs welcomes furry friends and their owners. Rather than a pet-friendly space, this is a human-friendly one, where all treats are created for dogs first and foremost. Roles here are reversed, as you might find yourself being the one who wants to steal a bite from your pet's delicious-looking cupcake—or birthday cake, as they also make those here. Next, head down to Maraboo, one of the best ice cream parlours in Athens, where you can get a treat-on-a-stick with peanut butter and banana, especially made for dogs.
Dog lovers also flock to welcoming Kypseli. Fokionos Negri, the neighbourhood's main pedestrian street and a historic Athenian promenade, has been watched over by Euripides Vavouris' landmark dog statue since 1940. Α tribute to a stray pup that jumped in front of a car saving the life of a young girl, or one that patiently stayed at the side of his dying owner, as urban legends differ. Coffee shops like Beetle and Foka Negra, both with outdoor seating, are ideal for a quick or long coffee break with your furry friend.
For vegan and vegetarian pet owners, there is the exceptional Anana Coffee|Food downtown. This lively spot with its highly-Instagrammable inner patio welcomes dogs with homemade treats made of oat, peanut butter, and banana. Independent spirits can check in at Booze Cooperativa, a social café/bar with a rebellious soul. You'll always find proud dog parents at Beaver, a women's collective all-day hangout in Gazi. Petralona is home to Line Athens, a zero-waste, all-day spot that recently slipped into the list of the 50 greatest bars in the world (ranked at number 31). Even its homemade dog treats are made from sourdough discard, bone broth, banana, and peanut butter.
There are several hotels in Athens that will gladly welcome you along with your four-legged companion (though do check up front for confirmation). Luxurious picks NYX Esperia Palace Hotel and The Dolli welcome dogs with an extra charge per night and also offer food and water bowls. A comfy bed, water and food bowls and a goody bag with treats is waiting for you in your room at the Modernist. Lastly, Brown Hotels in Athens welcome pets up to 9 kg free of charge.
If your four legged friend is into culture, Athens is taking steps towards ensuring it gets it. The Kotsanas Museum of Ancient Greek Technology in Kolonaki allows dog owners to bring their furry friends along, all days and times. Also, the National Museum of Contemporary Art (EMST) hosts special "bring your pet along" days when you can roam its gorgeous interior along with your pet.
Pet shops and dog groomers in Athens
Pet City is one of the biggest pet shop franchises with many stores across Athens and all over Greece. If you prefer smaller local shops, check out Mousouda in Exarchia and pet-shop to a groovy 80s soundtrack. Mousouda even carries home-cooked, healthy, and preservative-free dog and cat food. A day at the dog park in Mesogeion can end with a visit to The Creatures, a stylish pet shop that offers pet grooming services in a retro bathtub.
If your dog needs a new fur-style, you can also visit Pawsome Dog Grooming and Daycare close to the First Cemetery of Athens. As your dog gets pampered, you might want to explore the cemetery's astonishing collection of sculptures. At PAW (Pups at Wash) in Ano Patissia you can book a dog grooming session, or you can opt for the self-service wash in one of the open-air dog showers in the back garden. It also includes pet laundry services, where you can get your pet gear all cleaned up. 
In case of a health emergency, there are 24/7 animal hospitals that you can contact
Animal hospitals are often not in central Athens so you might need a specialised pet taxi service. Among your options are Taxi Pet and I Pet Taxi.