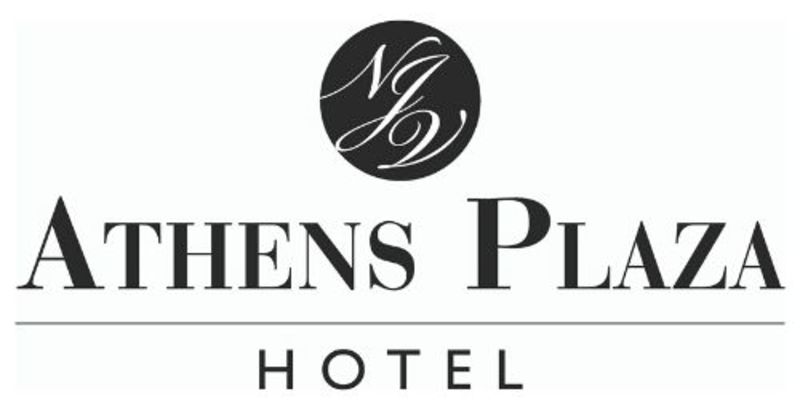 The NJV Athens Plaza is conveniently located in the heart of Athens in the historic Syntagma Square, and very close to the world-famous Acropolis. With 40 years of rich history, it welcomes guests from across the globe to experience hospitality excellence at its finest. Dedicated to providing an unparalleled level of service, the NJV Athens Plaza Hotel features contemporary rooms and suites, with unique view to the Acropolis, pedestrian & classy Voukourestiou as well as Stadiou streets. Guests can benefit from a solid night's rest while enjoying a tranquil environment. An ideal choice for those who wish to be close to major tourist attractions, archaeological sites, shopping districts. The NJV Athens Plaza Hotel provides guests with a variety of dining options, from pastries and fresh coffee at the Plaza Cafe to cocktails at the Explorer's Bar, to a luxurious service at The Parliament Restaurant.
| | |
| --- | --- |
| Number of Rooms: | 3 |
| Largest Room: | 300 m2 |
| Max. Theater Capacity: | 280 |
| Max. Classroom Capacity: | 145 |
| Max. Banquet Capacity: | 230 |
| Max. Cocktail Capacity: | 300 |
| Total m2: | 300 m2 |
| Max. Ceiling: | 2.60 m2 |
| | |
| --- | --- |
| Exhibition Space: | Yes |
| Booths: | 2 |
| Space Notes: | With the NJV Athens Plaza Hotel's prominent location in the heart of Athens and a long list of top-level event amenities, our hotel has everything you need to turn your event into an absolute success. We offer natural light, spacious areas, air conditioning and flexible layouts for table and chairs. Suitable for product launches, meetings, workshops, lectures, seminars or even a NJV Athens Plaza wedding reception. Professional staff will assist you with the organization of your event and make sure you have the state-of-the-art equipment you require. |
| Floorplan file: | Download |
| Sleeping Rooms: | 180 |
| Suites: | - |
As a leading conference and events hotel in Athens, the NJV Athens Plaza is perfect for any type of event. From special events and private parties, to large conferences up to 300 people and high-powered business meetings, our 300 square meters venue with multifunctional halls is a fabulous choice for your next event in Athens. Choose from a variety of layouts, from classroom to theatre.
| Name of Room | Theater Style | Classroom Style | Reception Style | Banquet Style | Area (sqm) | Dimensions: Length & Width (m) | Height (m) | Natural Daylight | Boardroom Capacity | U-Shape Capacity | Hollow Square Capacity | Amphitheater | A/V Equipmen | Internet Access |
| --- | --- | --- | --- | --- | --- | --- | --- | --- | --- | --- | --- | --- | --- | --- |
| Pacific I | 100 | 60 | 100 | 50 | 80 | 8 x 10 | 2.6 | No | 25 | 20 | 30 | No | No | Yes |
| Pacific II | 50 | 40 | 80 | 40 | 80 | 8 x 10 | 2.6 | Yes | 0 | 15 | - | No | No | Yes |
| Pacific I & II | 180 | 100 | 180 | 120 | 160 | 8 x 21 | 2.6 | Yes | 30 | 40 | 40 | No | No | Yes |
| Atlantic | 60 | 45 | 100 | 70 | 108 | 13.5 x 8 | 2.6 | Yes | 30 | 20 | 25 | No | No | Yes |
| Pre Convention Area | - | - | 200 | - | 135 | 9 x 15 | 2.6 | No | 0 | 0 | 0 | No | No | Yes |