Request for Proposal
It's as easy as A-B-Γ.
Interested in hosting an event, meeting, or conference in Athens? Fill out our quick and easy RFP template, or send us your specifications directly to [email protected].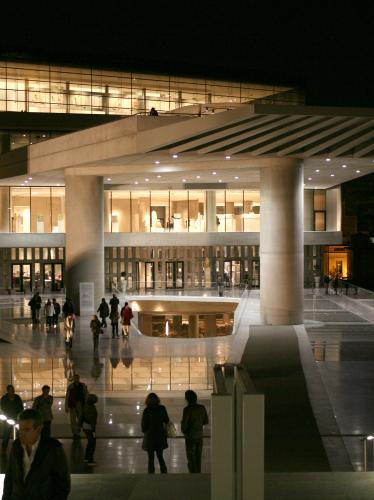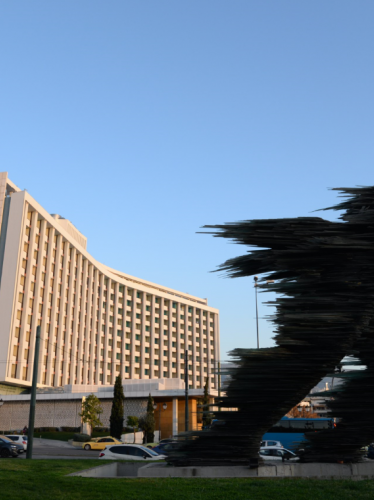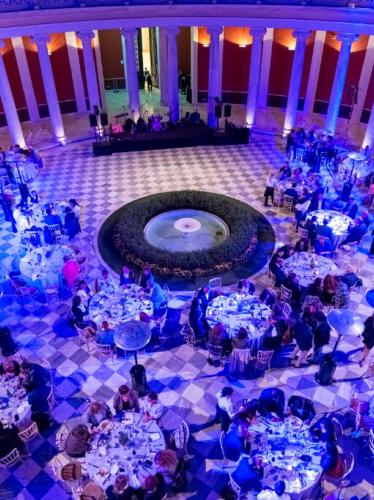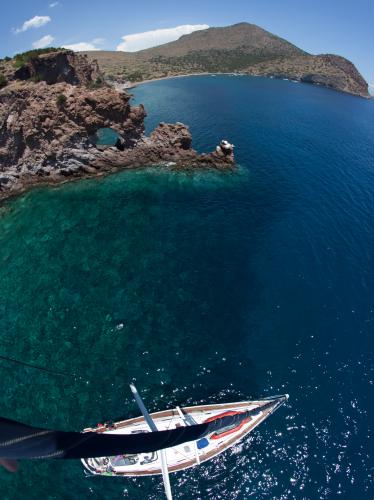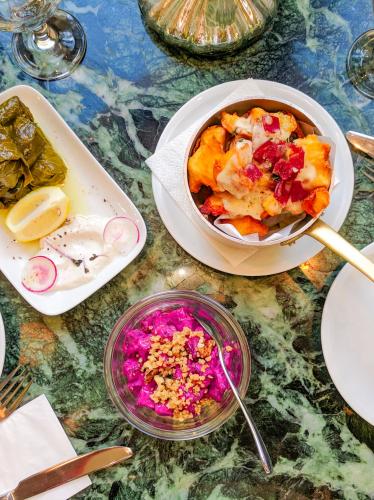 Find your local partner
Whatever you have in mind, Athens has the perfect partner for your event.