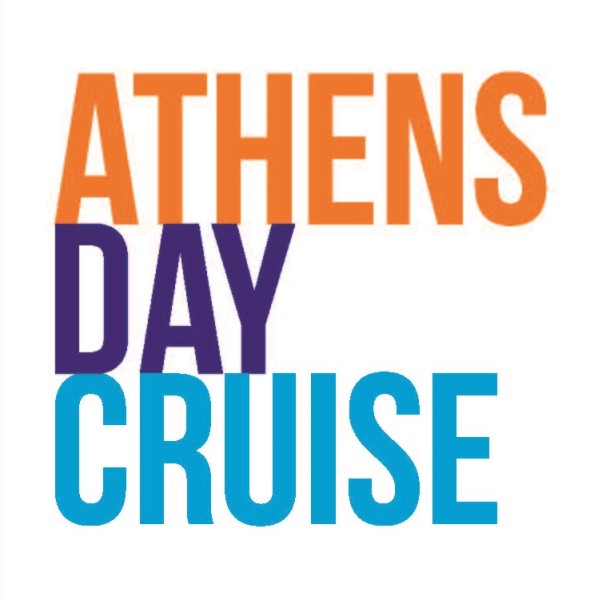 A day cruise from Athens to Hydra, Poros, Aegina. Athens Day Cruise is a consortium between Ydraiki Naval Co and Evermore Cruises, the two largest shipping companies in the field of one day cruise. Having the most modern fleet, which consists of Anna Maru owned by Ydraiki N.C. and Cosmos of Evermore Cruises, Athens Day Cruise offers to the passenger the ultimate day cruise, a unique lifetime experience. We are setting new standards by offering, VIP services identical to a 5star hotel, as well as a VIP executive cabin suite (exclusively on Cosmos), for passengers wishing to travel premium. An incomparable day cruise that travels you to 3 magnificent islands overflown with history, cosmopolitan aura, religious experience along with sounds, colors and images. The ultimate travel experience in the whole world. Enjoy our exquisite services and the unique educational tours of archeological, historical or religious character, indulging in, the fun and distinctive sensations that only Athens Day Cruise can offer you. The cruise runs 365 days a year, offering the travelers, the "best day trip from Athens".
| | |
| --- | --- |
| Services: | - |
| Memberships: | |
| Awards: | - |
| Tours/Experiences: | - |
| Operating Areas: | - |
| Reviews: | - |
Athens is transforming. Don't miss a thing with our monthly newsletter.