With over 20 galleries, big and small, scattered around the slopes of Mount Lycabettus, Kolonaki is Athens' art HQ. There's something to see (and buy) for every taste. Keep an eye out for the smaller and younger spaces; they're great for scouting promising new talent.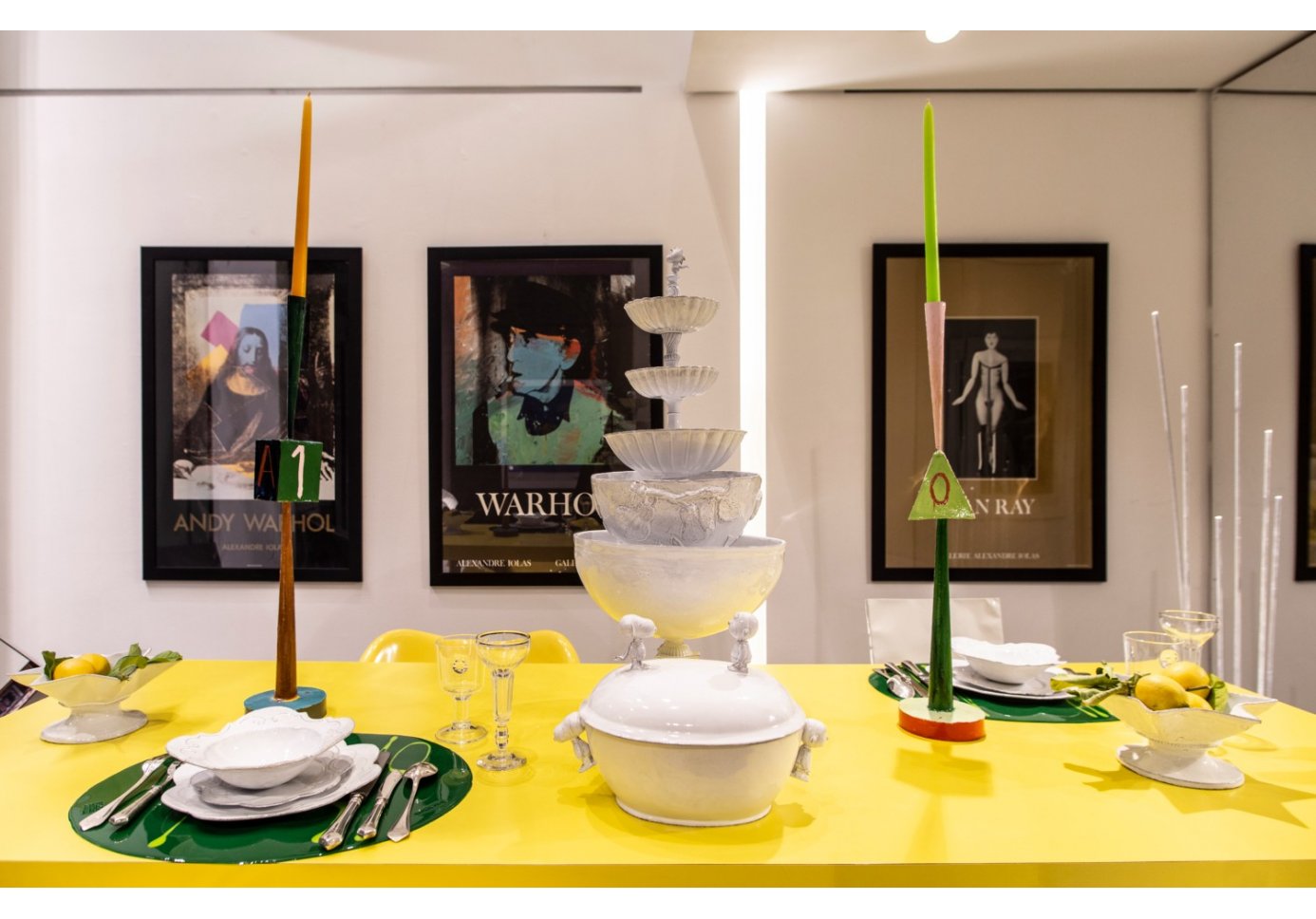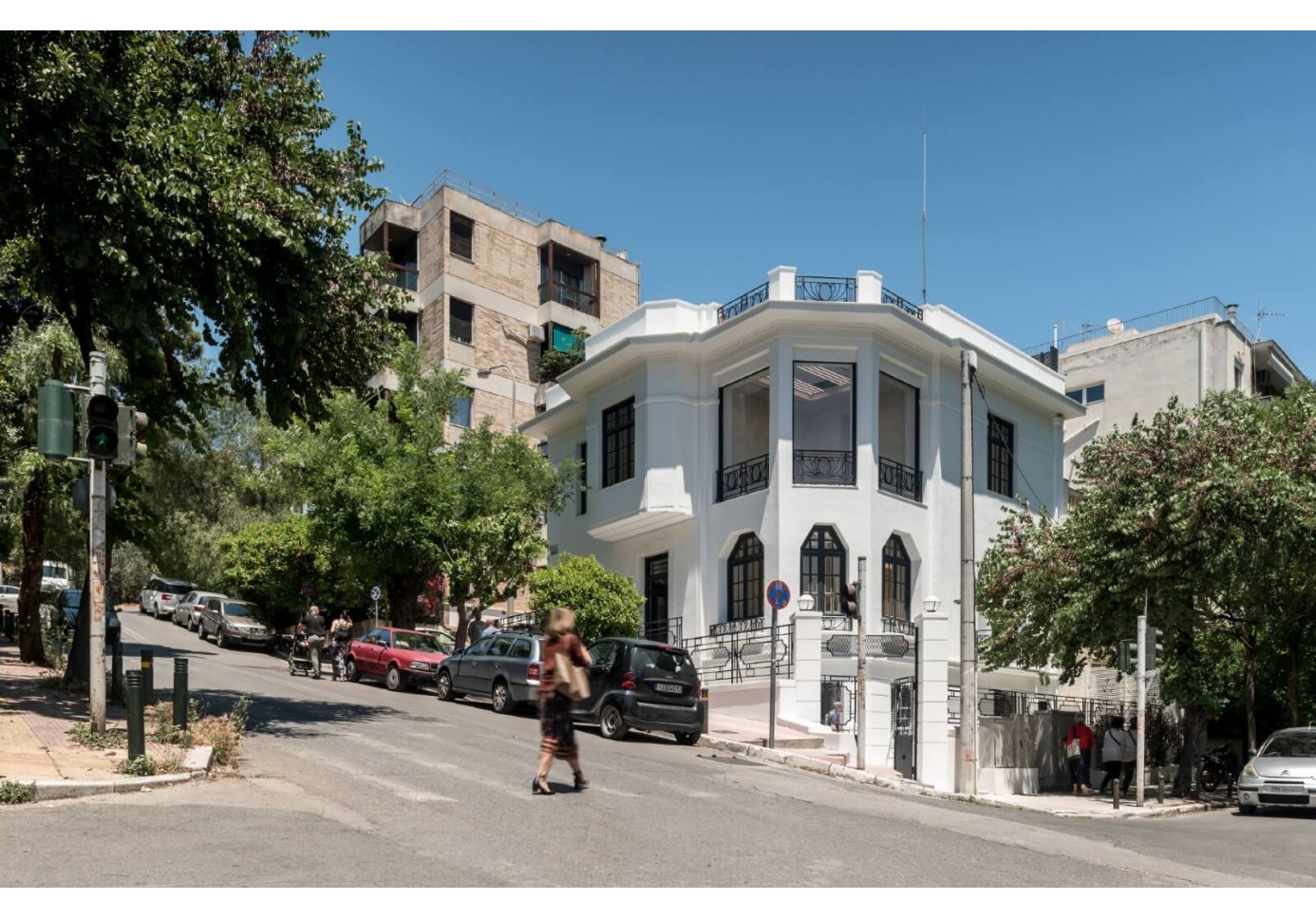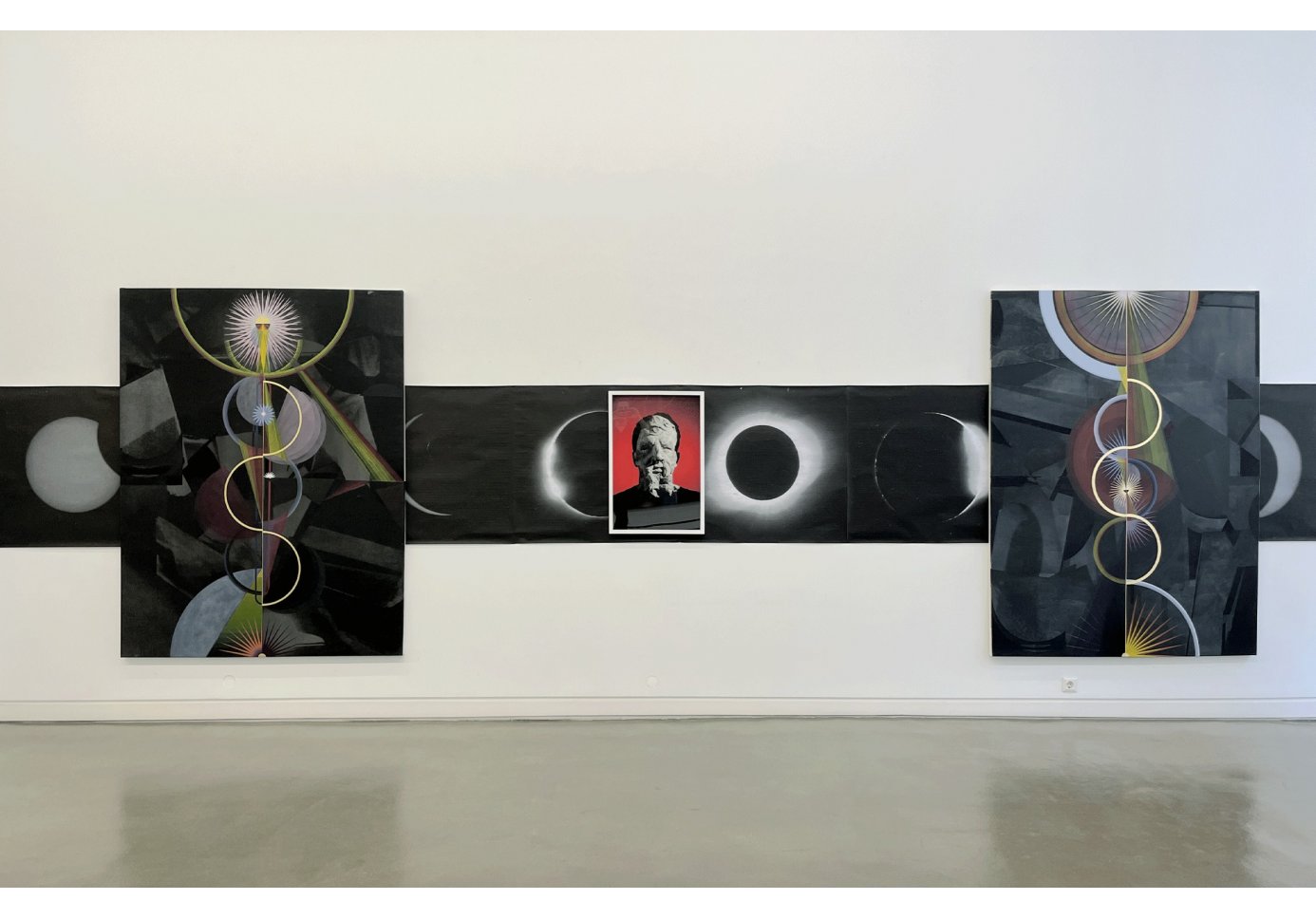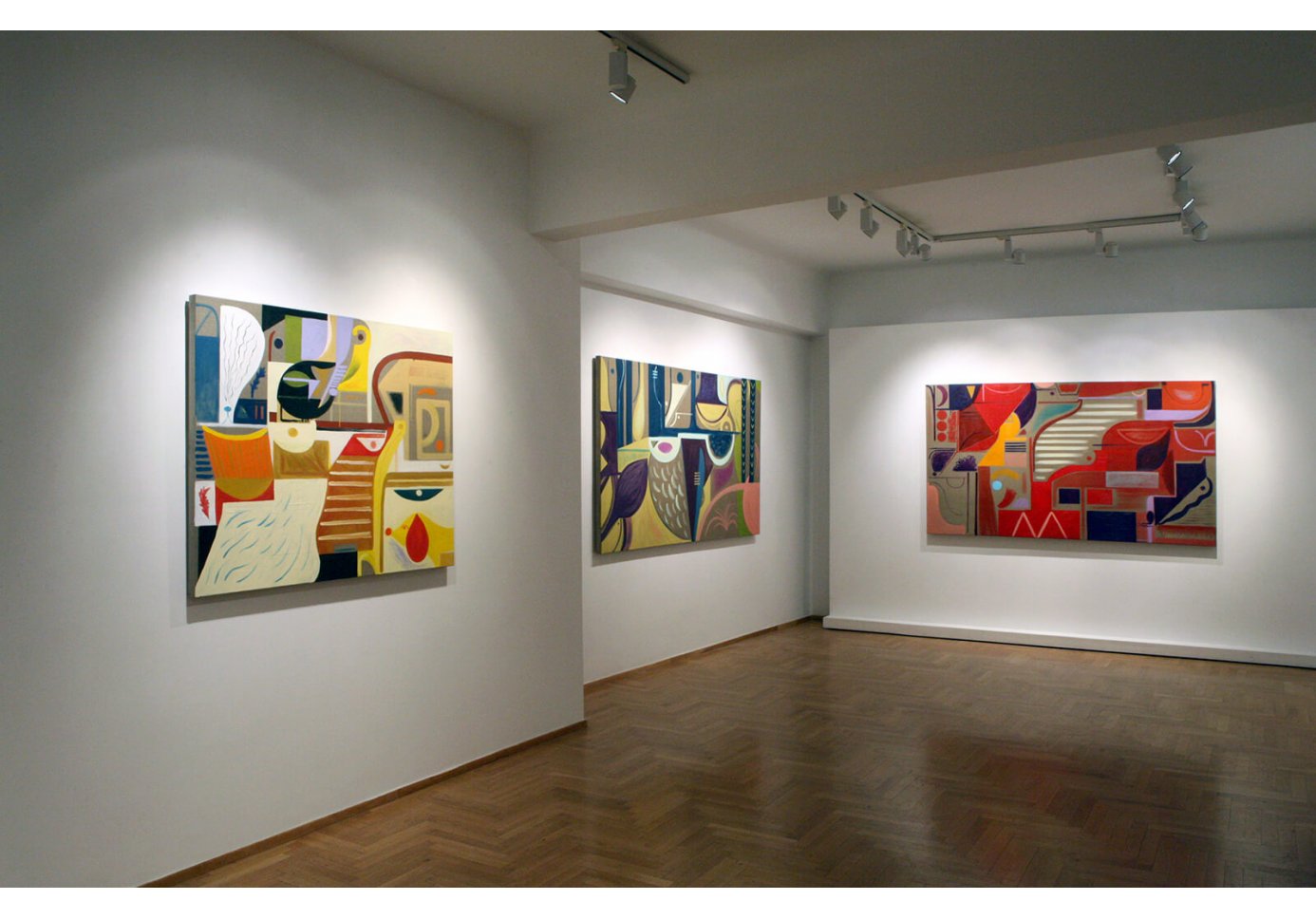 More to see in Kolonaki: Nitra Gallery, Crux Gallery, Athens Art Gallery, Alma Gallery, Evripides Gallery, Skoufa Gallery.
The area between Kolonaki and Syntagma Square mixes state affairs, embassies, museums and high-profile law firms. The galleries here are more than dressed for the part.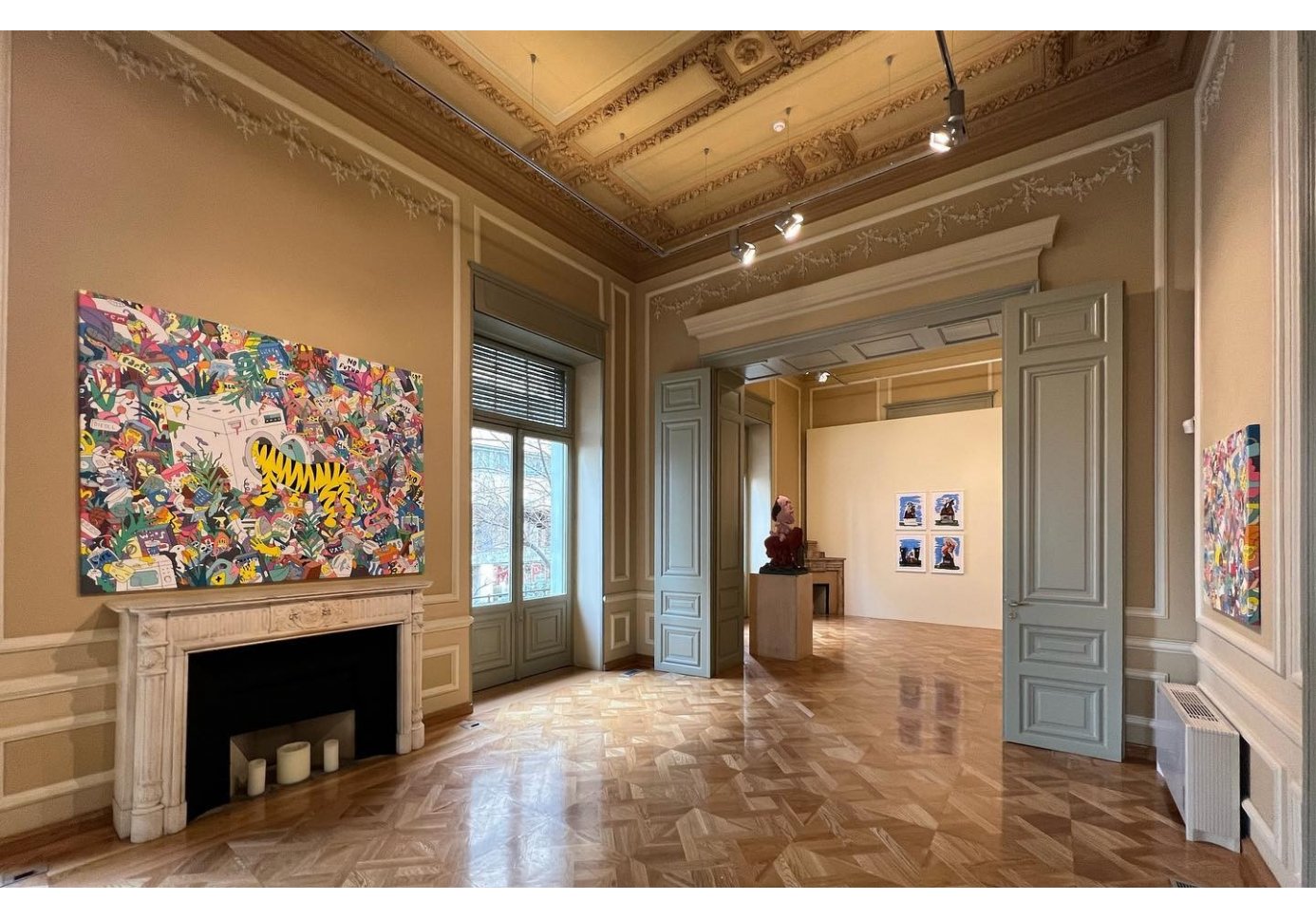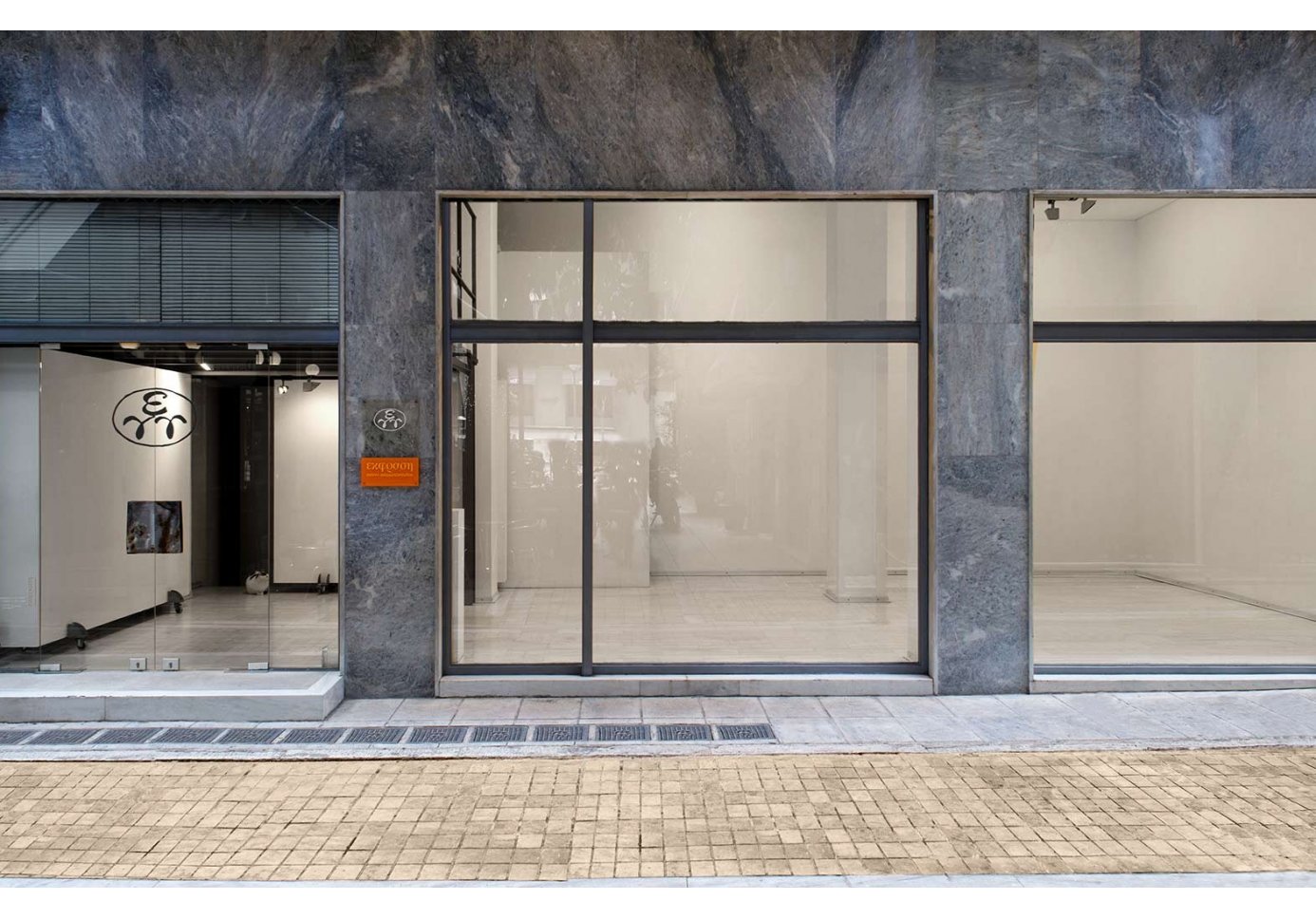 More to see in Syntagma: Ikastikos Kiklos DL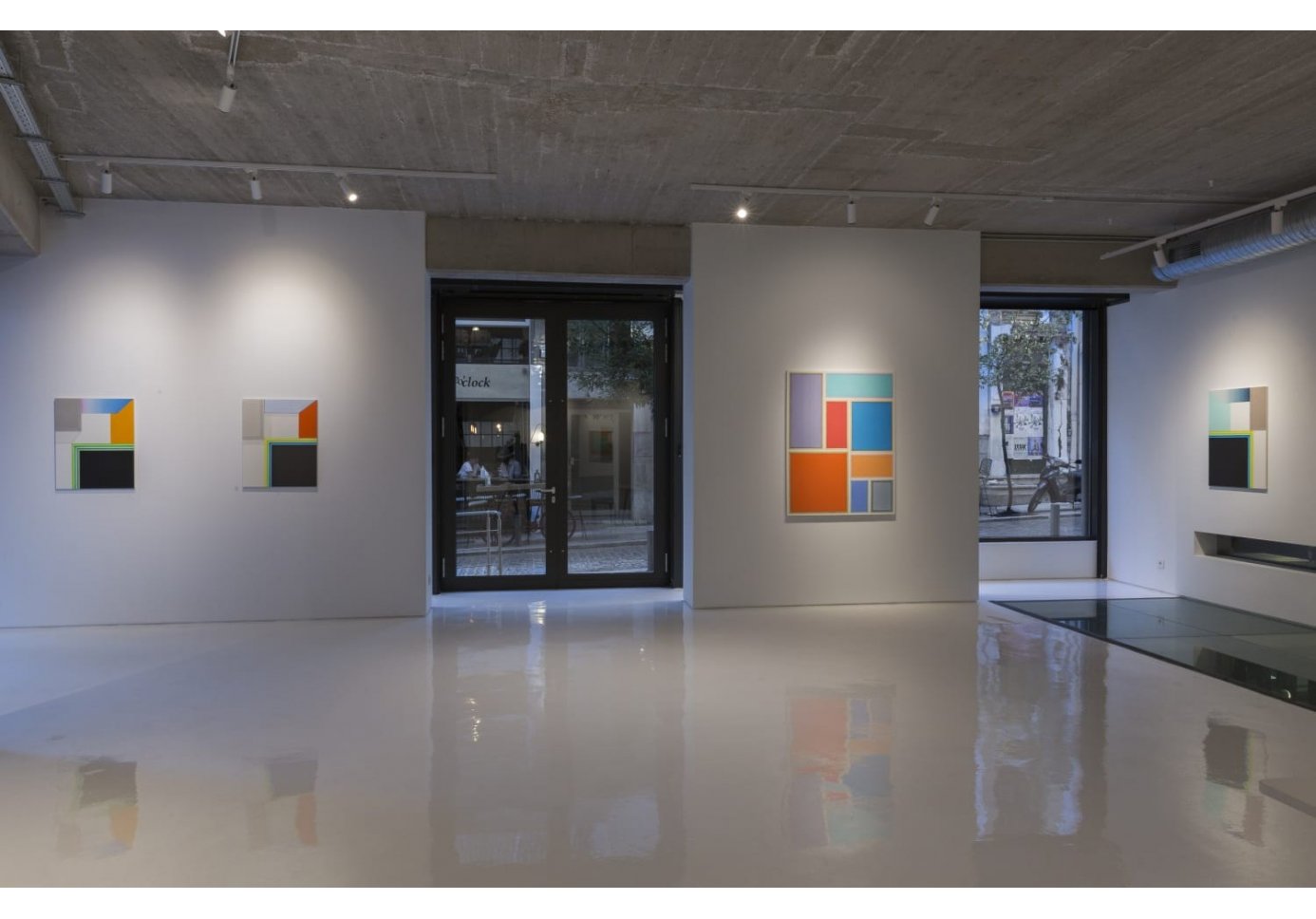 Low-rise buildings and slow traffic make the urban neighbourhoods of Thissio and Petralona deal for gallery walks and outings. The galleries here are part of the old guard, but never run out of fresh ideas.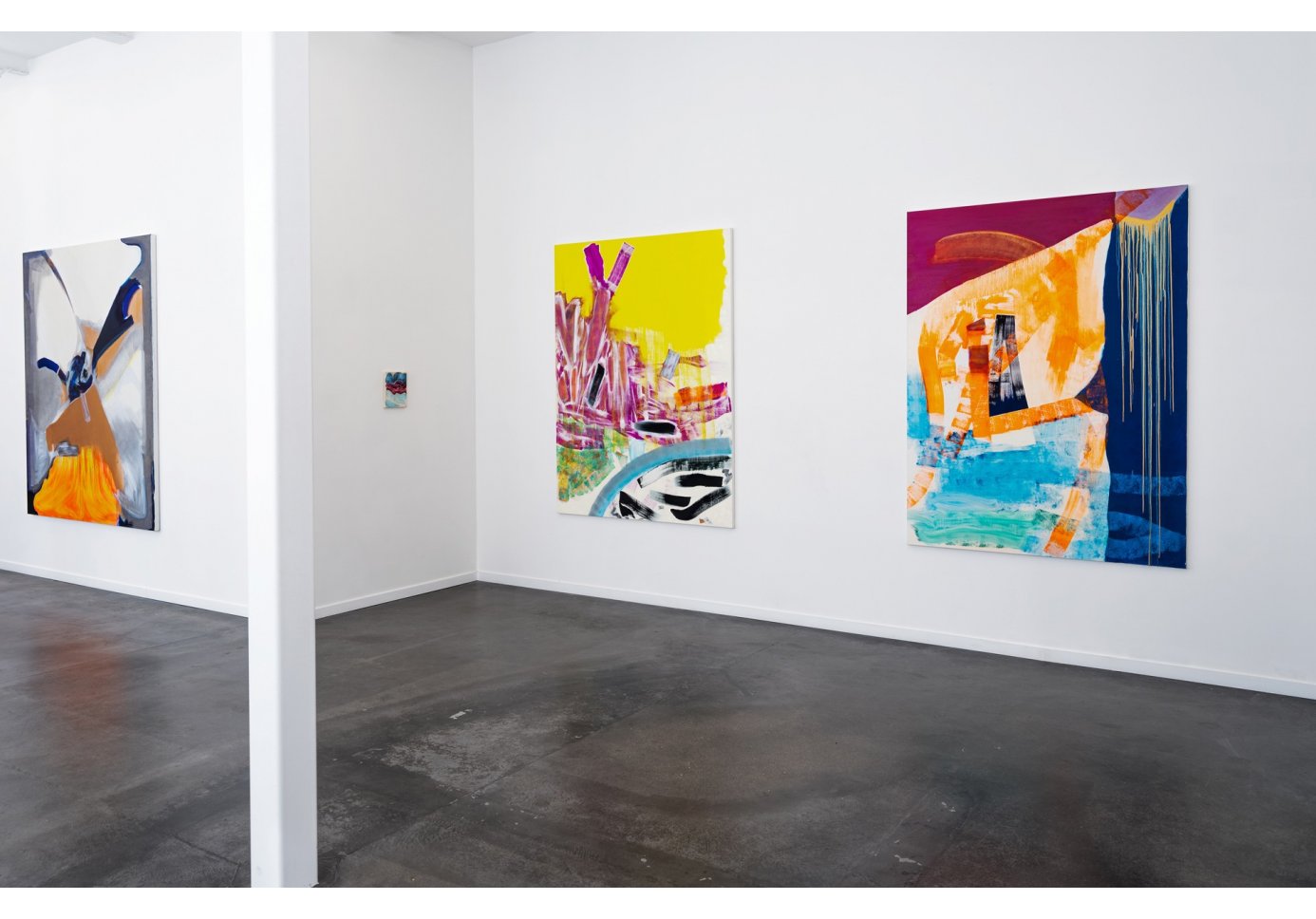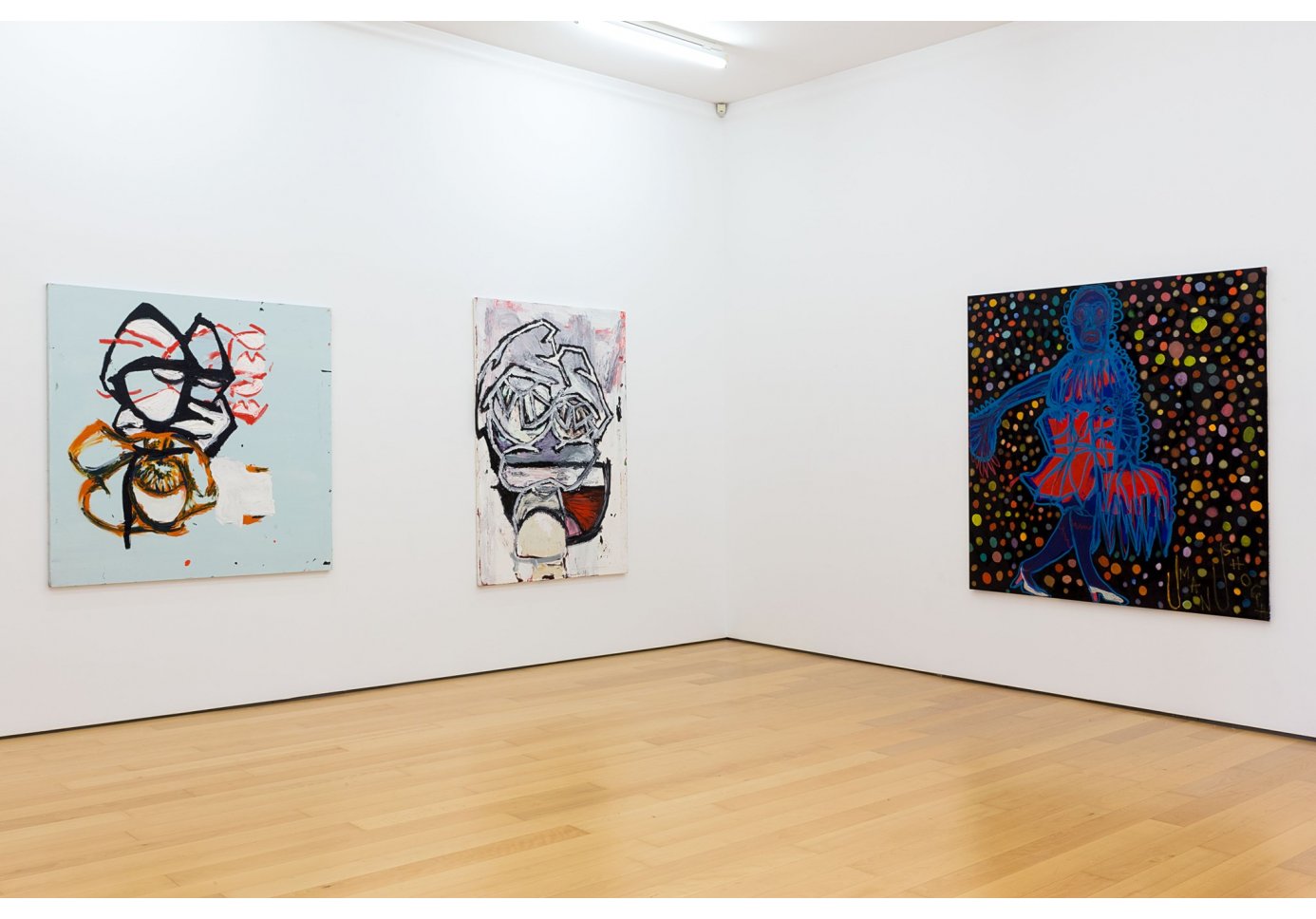 There's contemporary art even in Athens' most touristy area, Monastiraki, if you know where to look.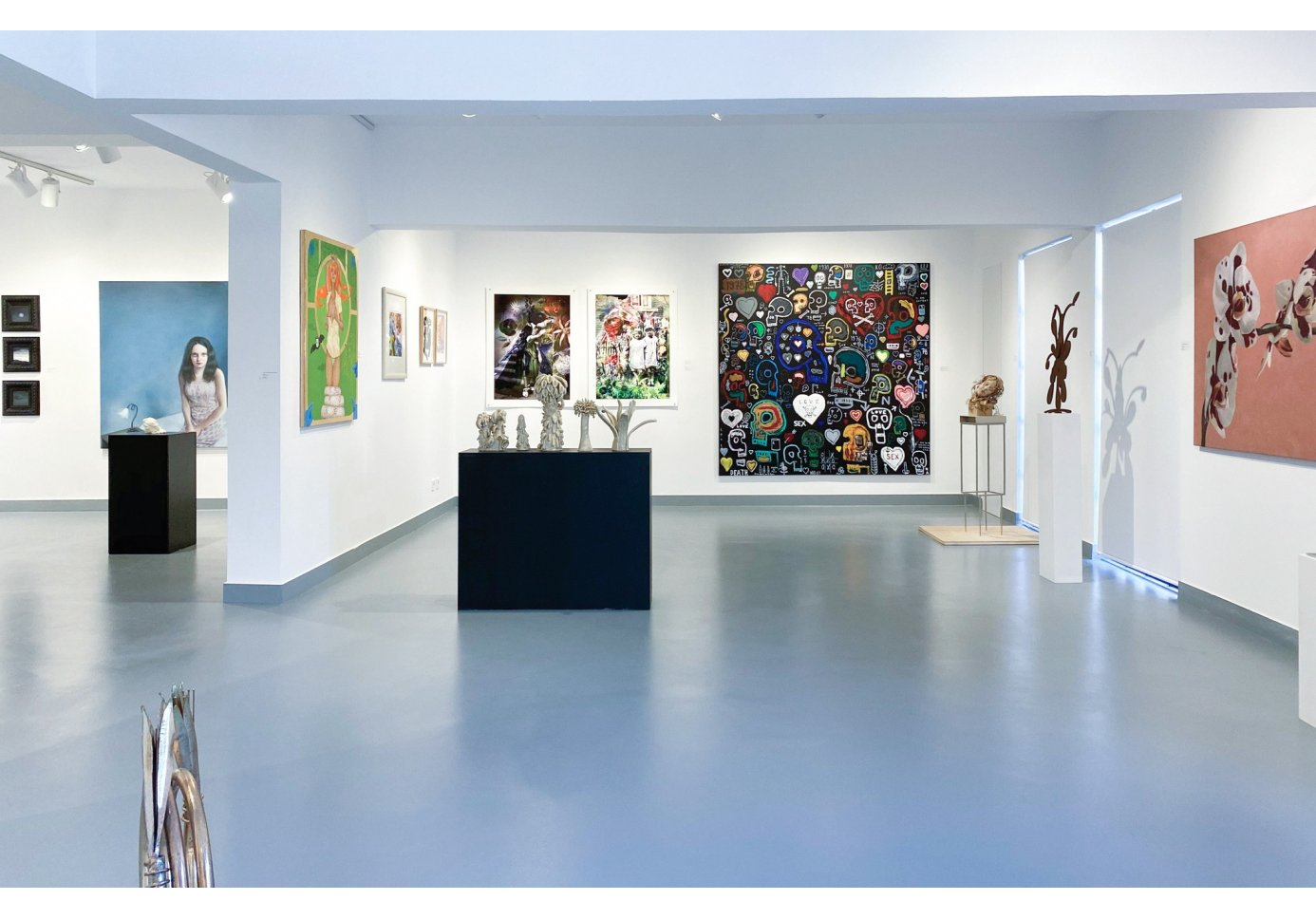 More to see in Monastiraki: a.antonopoulou.art Gallery, TAF The Art Foundation
The plan to posh-up Keramikos and Metaxourgeio back in the Noughties didn't quite stick, but the edgy galleries that relocated here as part of that movement have stayed.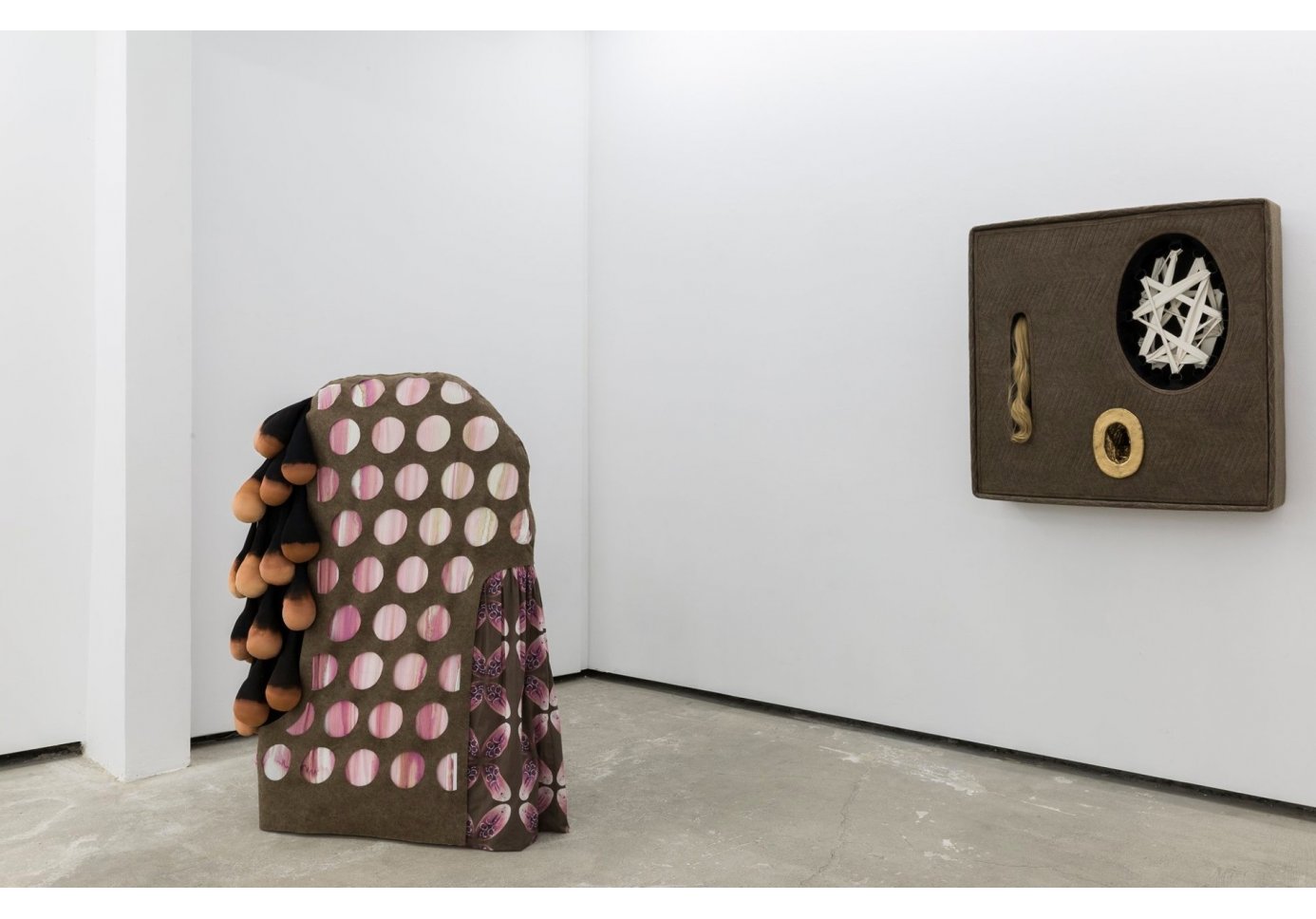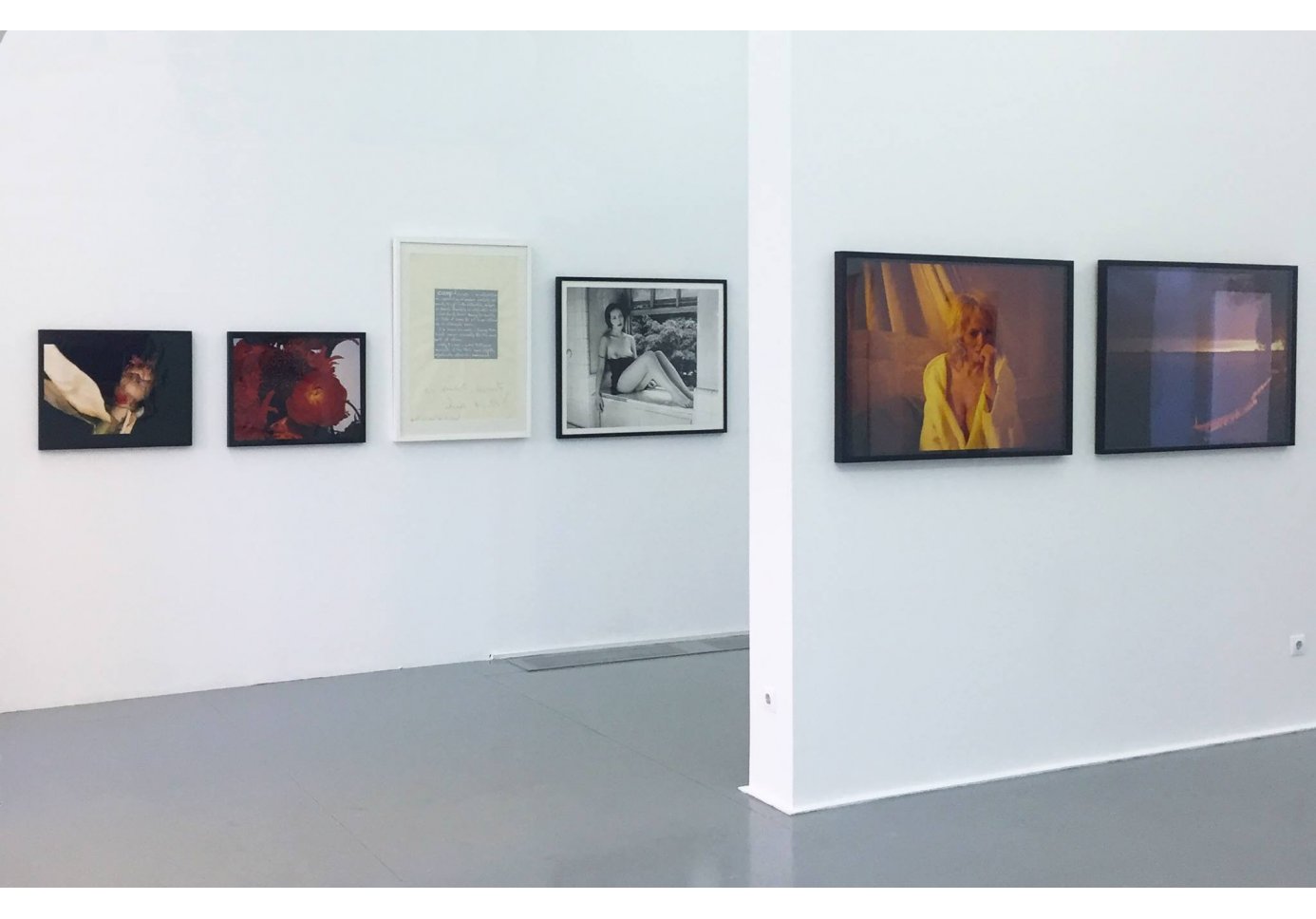 More to see in Metaxourgeio: We Are Bud project space, Athens Municipal Gallery, ATOPOS CVC, Vamiali's Gallery
A short walk from Kolonaki and the Athens Concert Hall, the northern slopes of Mount Lycabettus are worth exploring if you'd prefer to veer off the tourist path.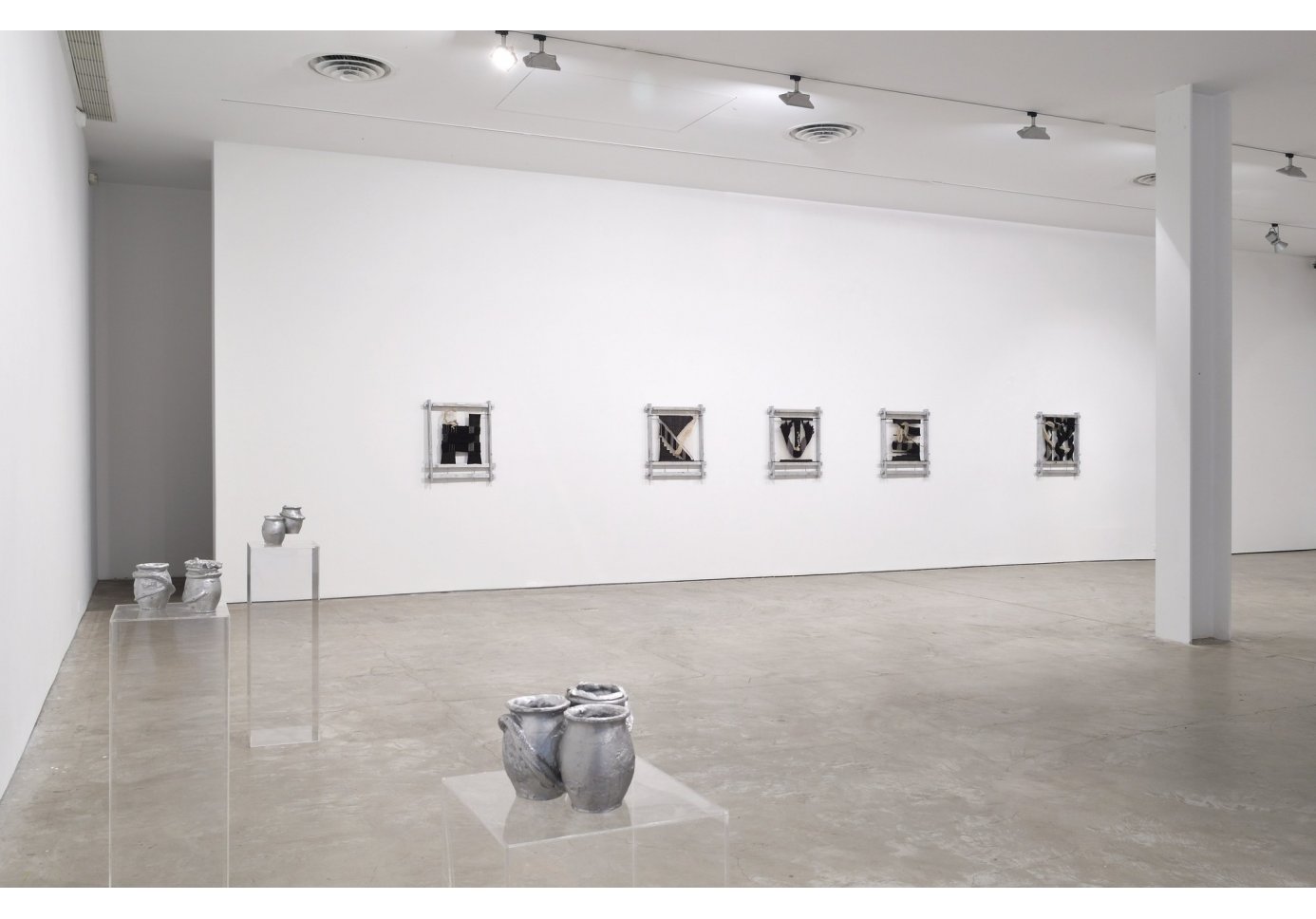 Art adventures in the Athens suburbs
Venture beyond the city centre to discover gallery gems that are well worth your time.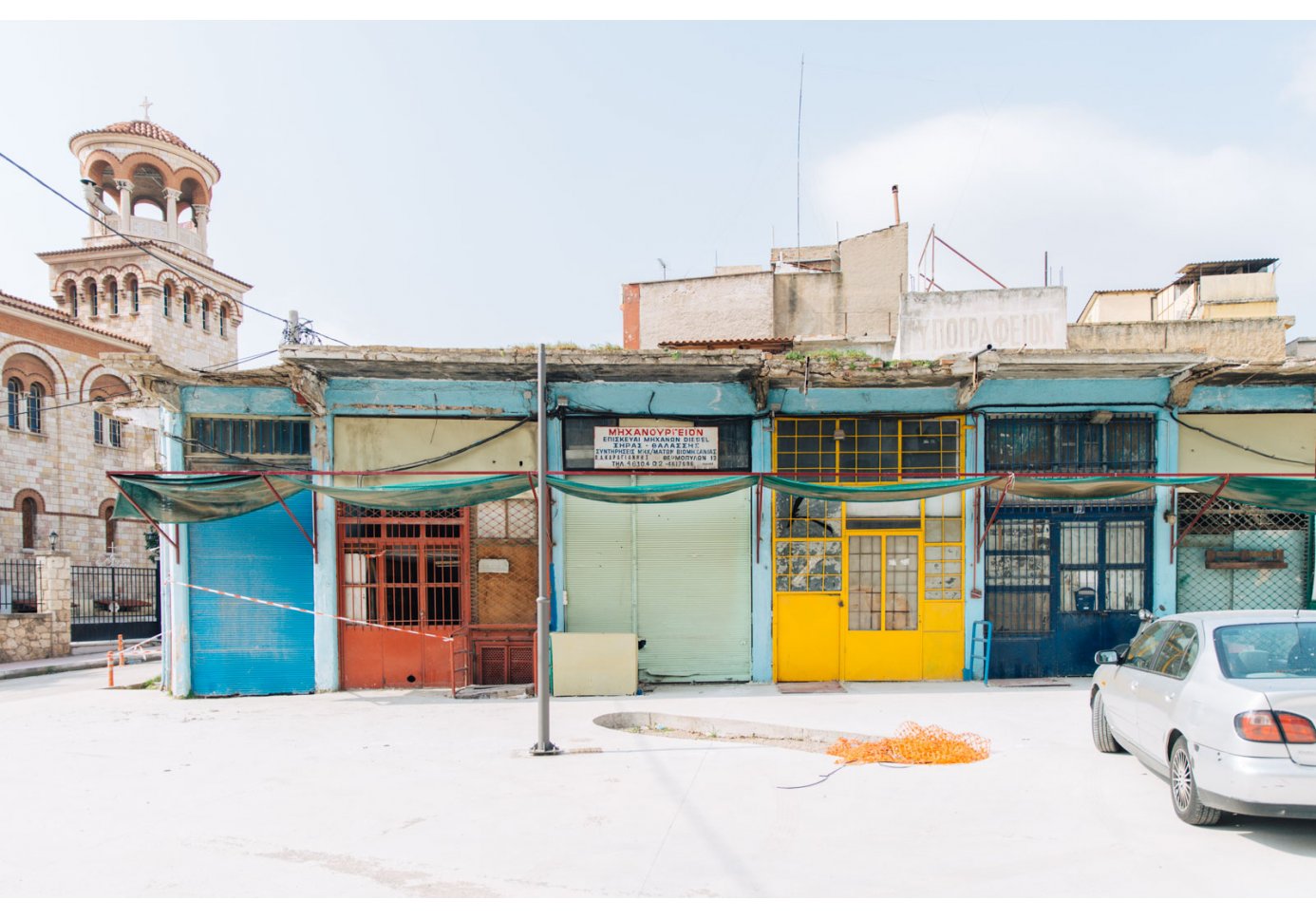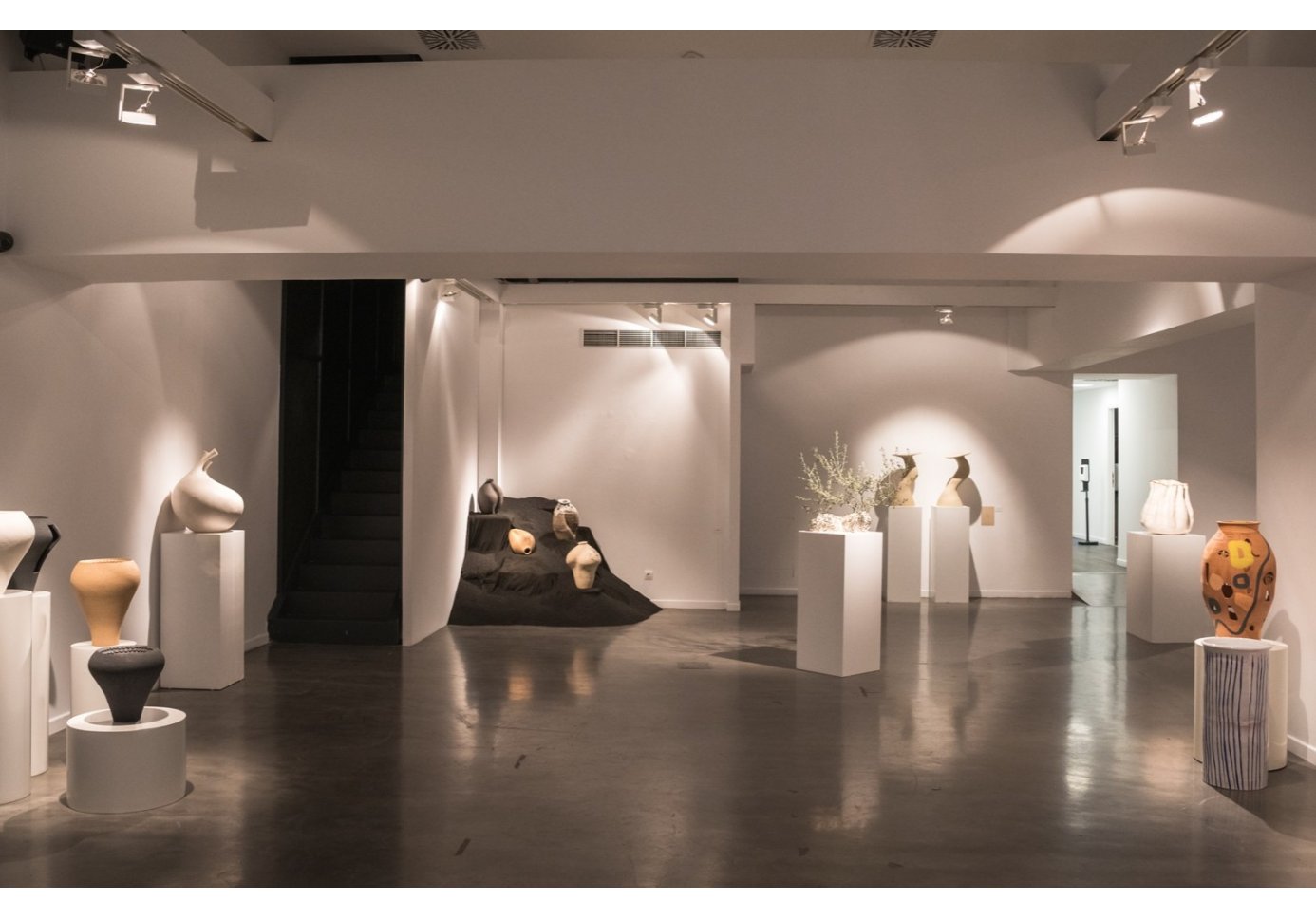 More outside the city centre: Depo Darm Contemporary Art Space, Rodeo Gallery, Carwan Gallery, The Intermission, DL Gallery