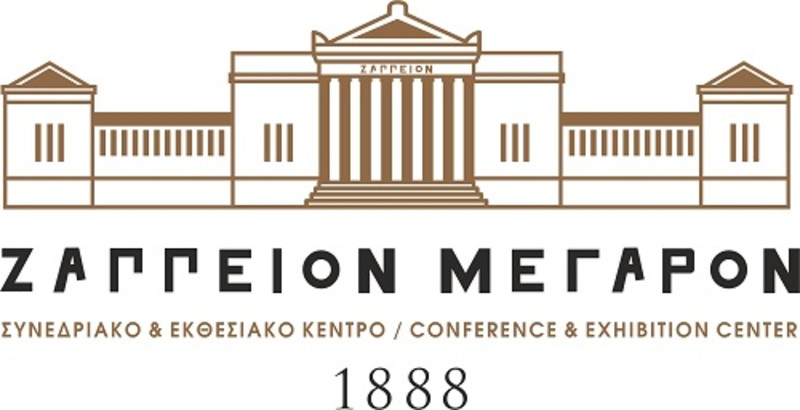 Τhe purpose of Zappeion Exhibtion Hall was to serve as an exhibition space for Greek agricultural and manufacture products, as well as a space to introduce new technologies to the Greek public. It also served as a venue for exhibitions of paintings and sculpture, musical performances and other cultural events while the gardens were designed in order to become gathering place for Athenians and visitors. Τhe Zappeion is also a vision that was conceived in 1856 by the benefactor Evanggelis Zappas and inauguated in 1888 by his cousin Constantine Zappas. The Zappas firmly believed that the newly independent Greek nation needed to take its place among the nations of Europe. Athletics and the revival of the Ancient Olympic Games were also part of the vision. The new Board of Directors has embarked on an extensive program of renovation of the Zappeion Exhibition Hall and its gardens. We truly believe that the Zappeion Exhibition Hall once again will emerge to take its rightful position as the foremost centre for conferences and exhibitions in the city of Athens.
| | |
| --- | --- |
| Number of Rooms: | 25 |
| Largest Room: | 984 m2 |
| Max. Theater Capacity: | 2000 |
| Max. Classroom Capacity: | 1200 |
| Max. Banquet Capacity: | 1800 |
| Max. Cocktail Capacity: | - |
| Total m2: | 7,304 m2 |
| Max. Ceiling: | - |
| | |
| --- | --- |
| Exhibition Space: | Yes |
| Booths: | 15 |
| Space Notes: | - |
| Floorplan file: | Download |
The Zappeion Exhibition Hall has 4,546 square meters of space suitable for exhibitions and conferences. A central atrium of 984 square meters that can be used for conferences, concerts, cocktail parties and sit-down dinners.The Zappeion Exhibition Hall is suitable for art exhibitions and antique shows, product and services exhibitions, book fairs and educational exhibitions. There are two interior open courtyards of 957 square meters each which are utilized as service areas. Rooms 14 and 5 have two rows of conference tables with microphones and headsets which seat 80 persons. The Rooms also feature translation booths and facilities for showing videos or slide shows.
Athens is transforming. Don't miss a thing with our monthly newsletter.