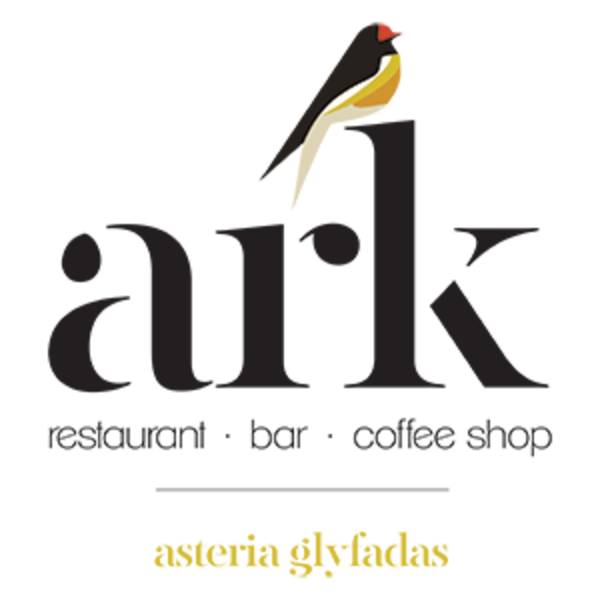 Situated at the Athenian Riviera, Ark is an chic all day multi-functional space with colonial decor, cosmopolitan aura and dominant Greek elements. A high end awarded restaurant, a sophisticated bar and a lounge area coexist in one site, characterized by its luxurious yet effortless ambience combined with magnificent views of the sea lead to a magical setting. A serene shelter, protective as an "Ark", it is more than a luxury seaside restaurant. It is a passage to a world of serenity, eclectic in style with stunning sun set views, comprising of indoor and outdoor areas that serve both as a restaurant and a lounge café area. The building with its high ceilings and arched windows create an eclectic space with herringbone floors, marble, wall moldings, vintage lighting fixtures and bespoke furniture with contrasting industrial elements such as concrete walls, raw iron and copper textures that are used in the food and beverages preparation area and give to the space a contemporary edge.
| | |
| --- | --- |
| Awards: | - |
| Max. Seated Capacity: | 300 |
| Max. Standing Capacity: | 650 |
| Rate per person: | 50 |
| Cuisine: | Greek creative |
| Floorplan file: | - |
Athens is transforming. Don't miss a thing with our monthly newsletter.