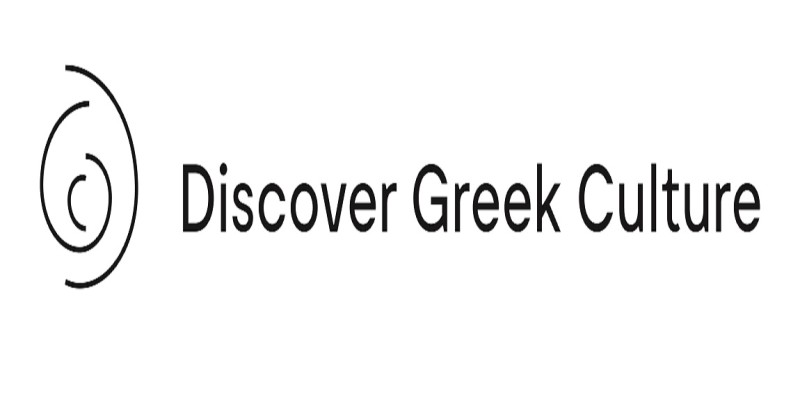 Discover Greek Culture (DGC) is an inbound tour operator that provides travelers with hands-on Cultural Tourism Experiences in Greece. Founded in 2013 by trained cultural experts, DGC promotes Greek culture by showcasing the history, archaeology, art and gastronomy that set Greece apart from the rest. Its unique tours weave together the very best of the Hellenic experience for discerning travelers looking to immerse themselves in Greek culture. DGC works closely with a number of institutions, organizations and sites to secure private viewings and exclusive visits to limited-access areas. In a highly saturated sightseeing and excursion market, DGC stands apart by offering travelers the opportunity to not only discover the breadth and wealth of Greek culture, but to live it for themselves. The DGC team is comprised of experts in the field of Hellenic studies, archaeology, architecture and the arts.
| | |
| --- | --- |
| Services: | Discover Greek Culture (DGC) is an experiential tours provider founded under the principal of promoting the unrivalled Greek cultural landscape, through conceptual ready to go or tailor -made activations for individuals, families, groups & corporations! We target the affluent travelers who wish to engage deeper into knowledge of the countries they visit. DGC provides these discerning travelers with unique, cultural experiences, handpicked and guided by our team of passionate field experts. Beyond our existing ready-made theme tours, the company offers tailor-made activations which allow guests to create truly personalized itineraries, as well as a range of once-off, bespoke experiences, specially designed for distinguished experiences. Our guests not only discover the richness and diversity of Greek culture, but live it for themselves. |
| Memberships: | |
| Awards: | Ermis Awards 2015 Tourism Awards 2015 & 2018 |
| Tours/Experiences: | We create off the usual standard experiences that offer a deep insight to our cultural paths & trails. To achieve this, our team of experienced and enthusiastic professionals are constantly in quest of selective experiences that will frame engaging narratives, intending to trigger interest amongst the most demanding audiences, ranging from top CEOs, hi rank managers, global travelers, to children & teenagers. Our tours are not just a guided walk through ancient ruins or modern art… we offer bespoke experiential activations that will introduce unforgettable memories to our visitors! |
| Operating Areas: | Allover Greece & Cyprus |
| Reviews: | - |
Athens is transforming. Don't miss a thing with our monthly newsletter.