24/12/2021
St. George Lycabettus 2022: New Year, new offers, new events, new happenings!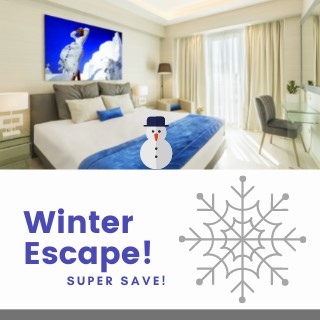 Winter Staycation
Looking for a luxury winter staycation? A few days away to reset & recharge?
Don't miss this opportunity to book your room with us and feel the love!
Book a room at the St.George and feel all the cosy winter vibes.
"Our guests arrive as residents, leave as friends & return as family!"
Check out our offers at www.sgl.gr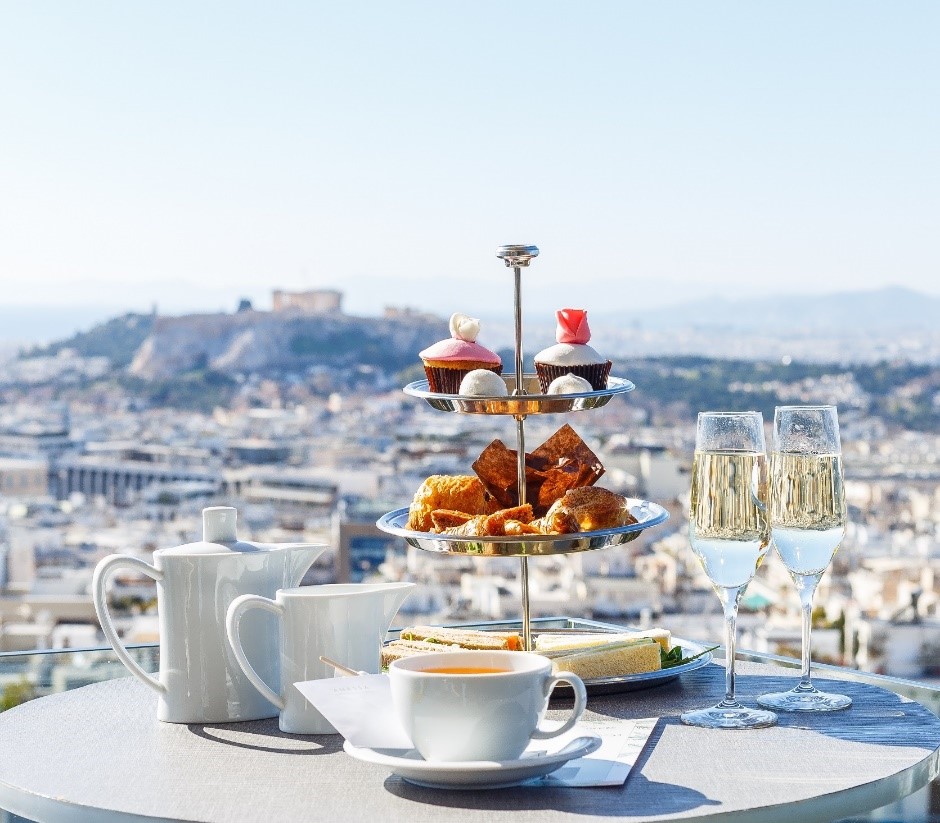 Tea & Movie Afternoons (Starting 02/01/22)
Join us for a Festive High Tea at La Suite Rooftop, recently voted as
"Best view in Europe!" 16:00 – 19:00 every day
And continue with a private screening of the movie "Maria by Callas" by Tom Volf
at the Screening Room, every day at 19:00
Reservations: 210 7416100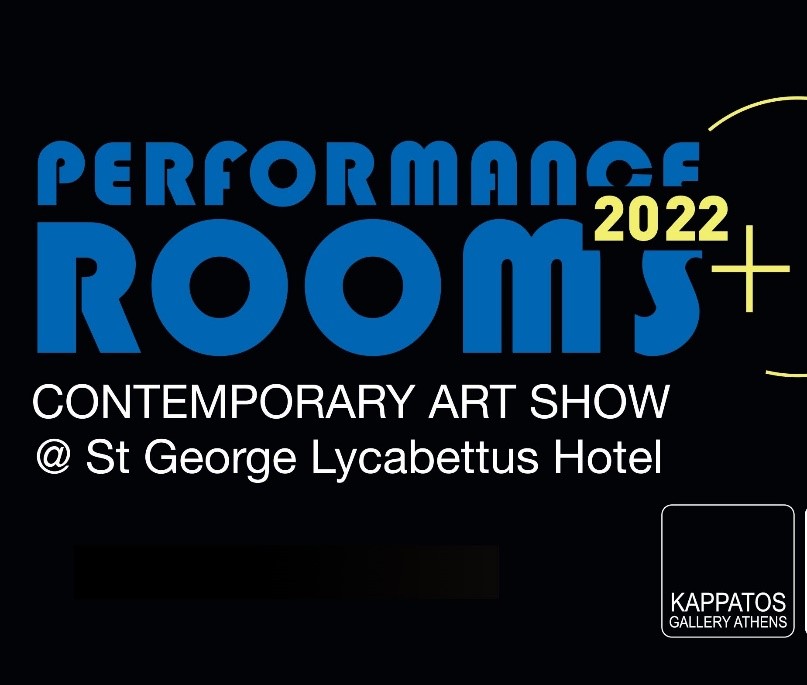 Performance Rooms 2021
For the past 20 consecutive years the St.George Lycabettus has successfully collaborated with Kappatos Gallery and together they annually present the project 'ROOMS' where 30 young artists and their curators are allocated a room in which they showcase their artworks.
This year's exhibition will take place on January 16th – 26th and will be based on Performance Art and installations.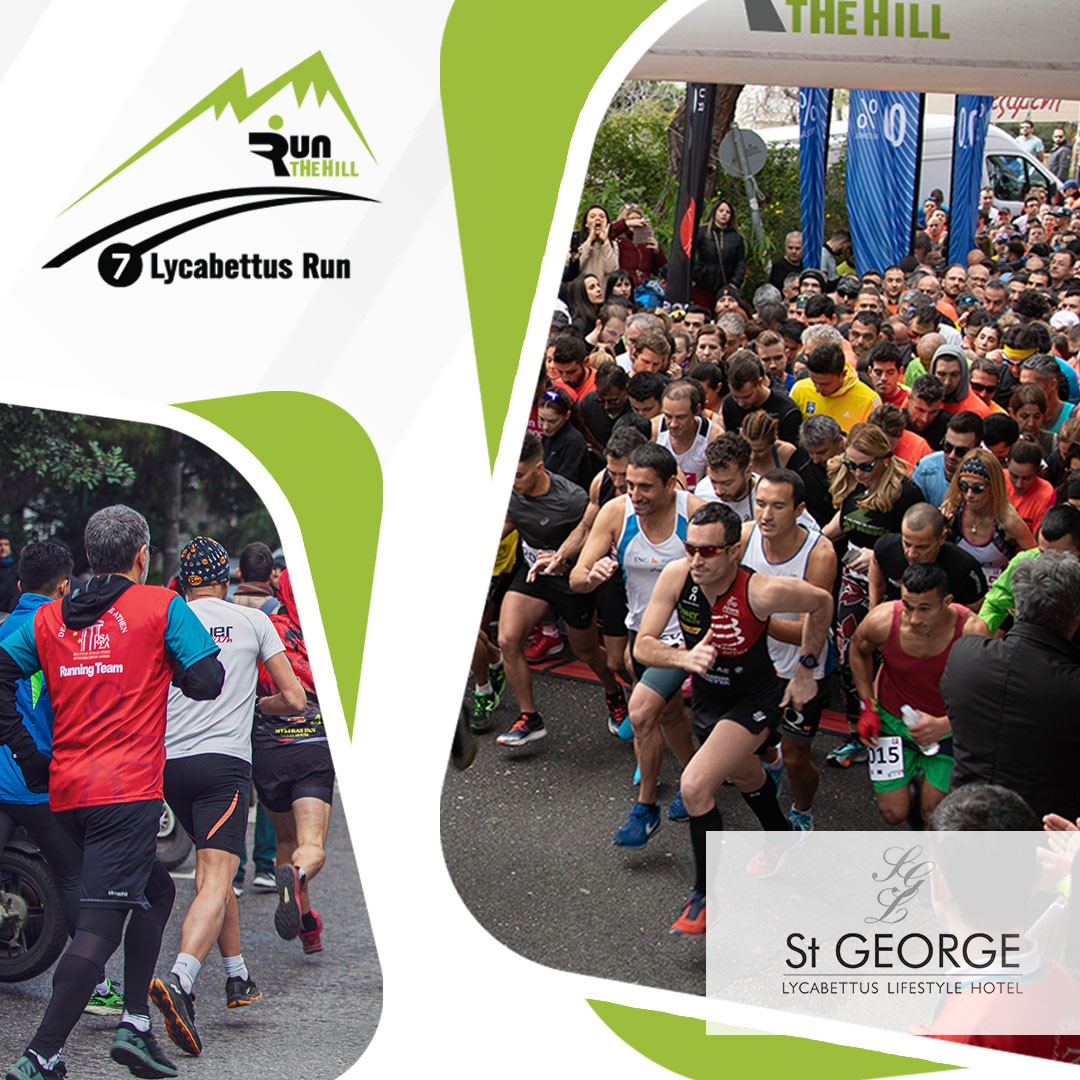 The 7th Lycabettus Run is just around the corner!
Get ready for the most popular running event of the year!
All participants will receive a certificate & a medal and don't forget to stick around after the race and get an opportunity to win a wide range of gifts (gym memberships, running shoes, massages, spa treatments) etc.
See you all on Sunday 27th February!
For further information  www.lycabettusrun.gr