07/06/2023
Clio Muse Tours Surpasses 200,000 Travelers Milestone
We experienced a remarkable milestone in April, reaching over 200,000 travelers since 2018. This achievement highlights the growing popularity and success of the company in the travel industry. 
Numbers don't lie
Furthermore, Clio Muse Tours witnessed an essential increase in traveler numbers during April, with 20,206 individuals experiencing our self-guided audio tours. This represents twice and a half the number of travelers compared to last year, showcasing our offerings' continuous growth and appeal.
Travel Trade Athens 2023 was a success!
On April 24-25, our Sales Account Manager, Anastasia, attended Travel Trade Athens 2023. The first day was full of 26 back-to-back meetings and networking opportunities. The second day was packed with workshops covering topics such as sustainable tourism, the impact of COVID-19 on the industry, and the promising rebound of the travel sector.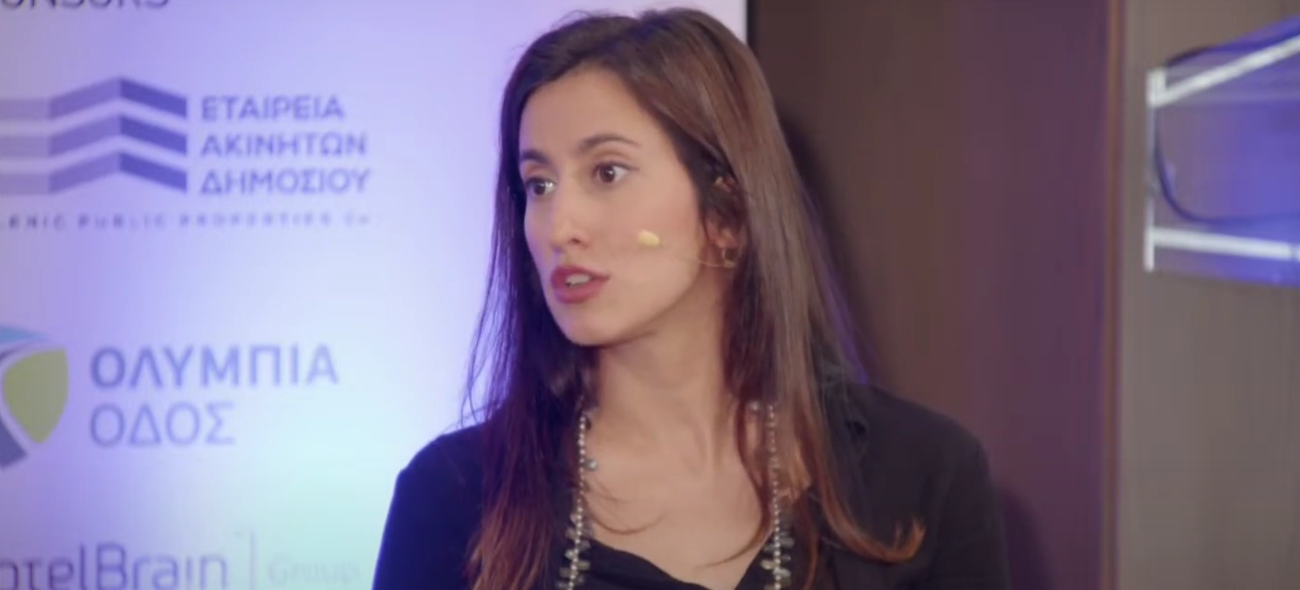 International Business Hospitality Conference & Phocuswright Conference
Our co-founder & CRO, Daphne, recently participated in the 2nd International Business and Hospitality Conference on May 30. She gave a speech in the second panel, focusing on the future technologies which shape the travel industry. Her presence and insights emphasized Clio Muse Tours' commitment to embracing innovative solutions and staying ahead of the curve.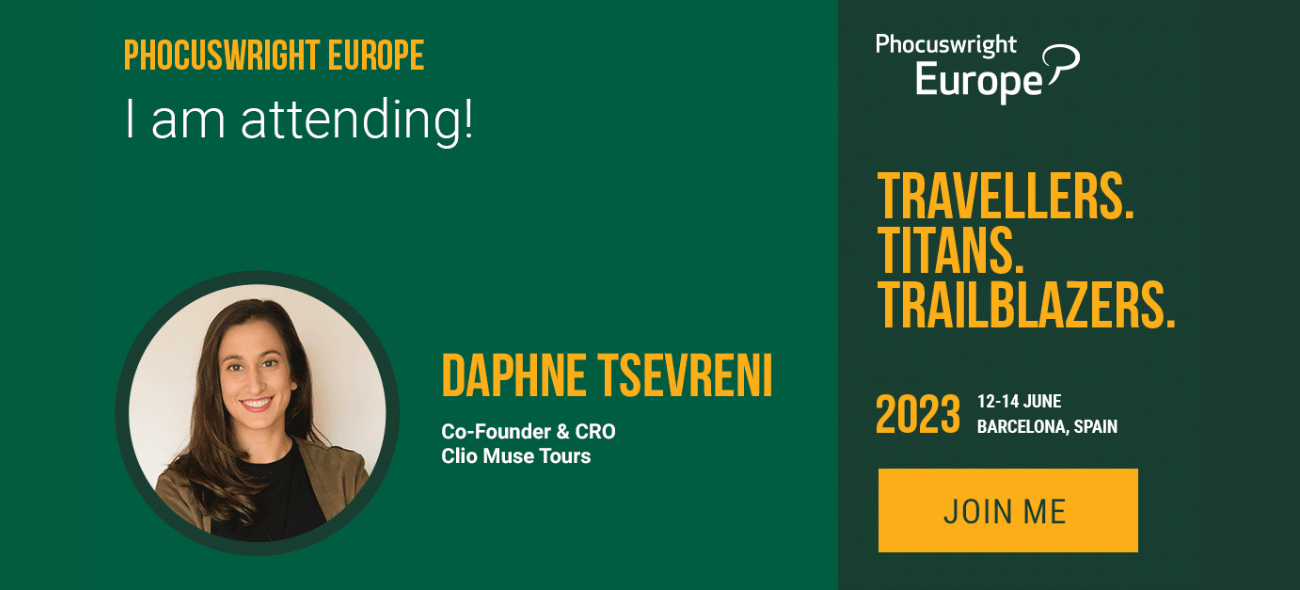 Looking ahead, Daphne will attend the one-of-a-kind Phocuswright Europe conference from June 12 to 14. This event is renowned for bringing together industry leaders, innovators, and decision-makers in the travel and tourism sector, providing valuable opportunities for networking, knowledge sharing, and future collaborations.
With these recent accomplishments and an exciting lineup of upcoming events, Clio Muse Tours is poised to continue its growth trajectory and pave the way for unrivaled success in the ever-evolving realm of travel.